60 Healing Quotes to Help You Recover From Hurt and Pain
Show yourself love, care, and understanding with these beautiful words.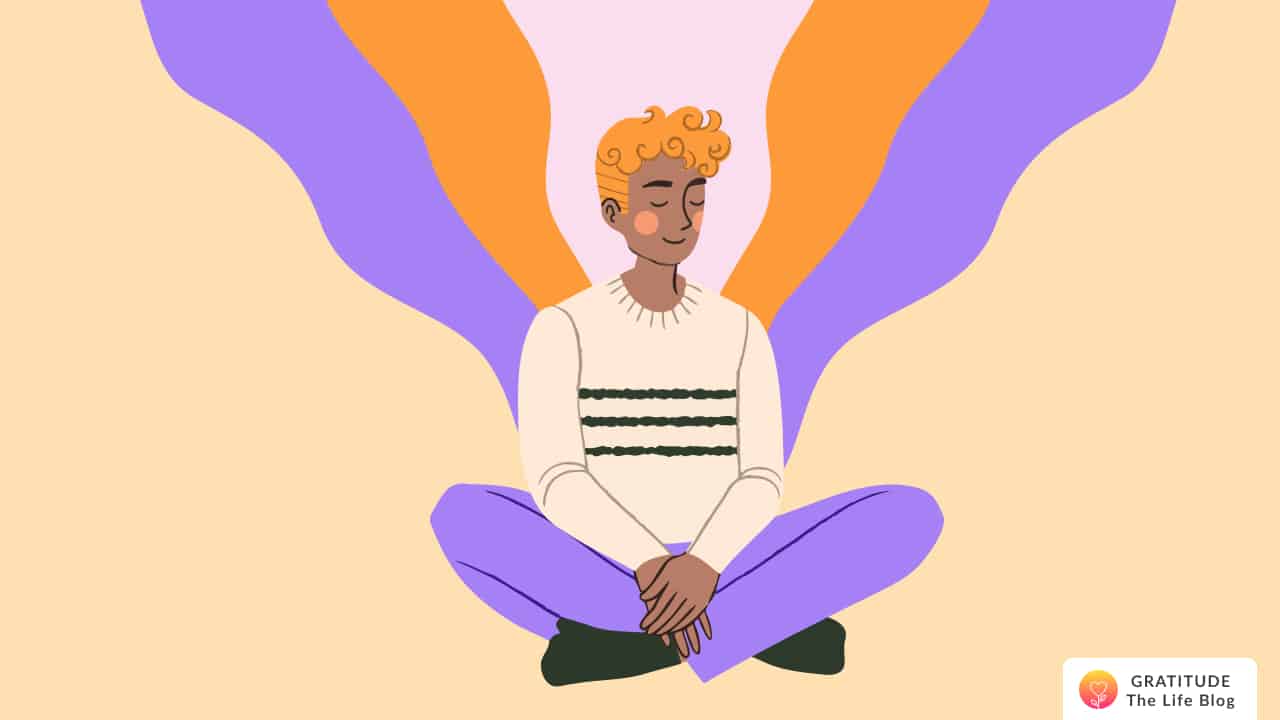 All of us go through times when our heart is in pain. We might suffer heartbreak, death, failure, disappointment, or any other trial. In those times, how do we care for ourselves?
Do we shut off or make the brave choice of healing? To cradle our hearts or lock it in a far-off room?
It may seem easier to ignore emotions, but healing requires us to face what we need to. So, let's gain that strength with the power of words in this post today.
Here are 60 handpicked healing quotes for you:
Healing Quotes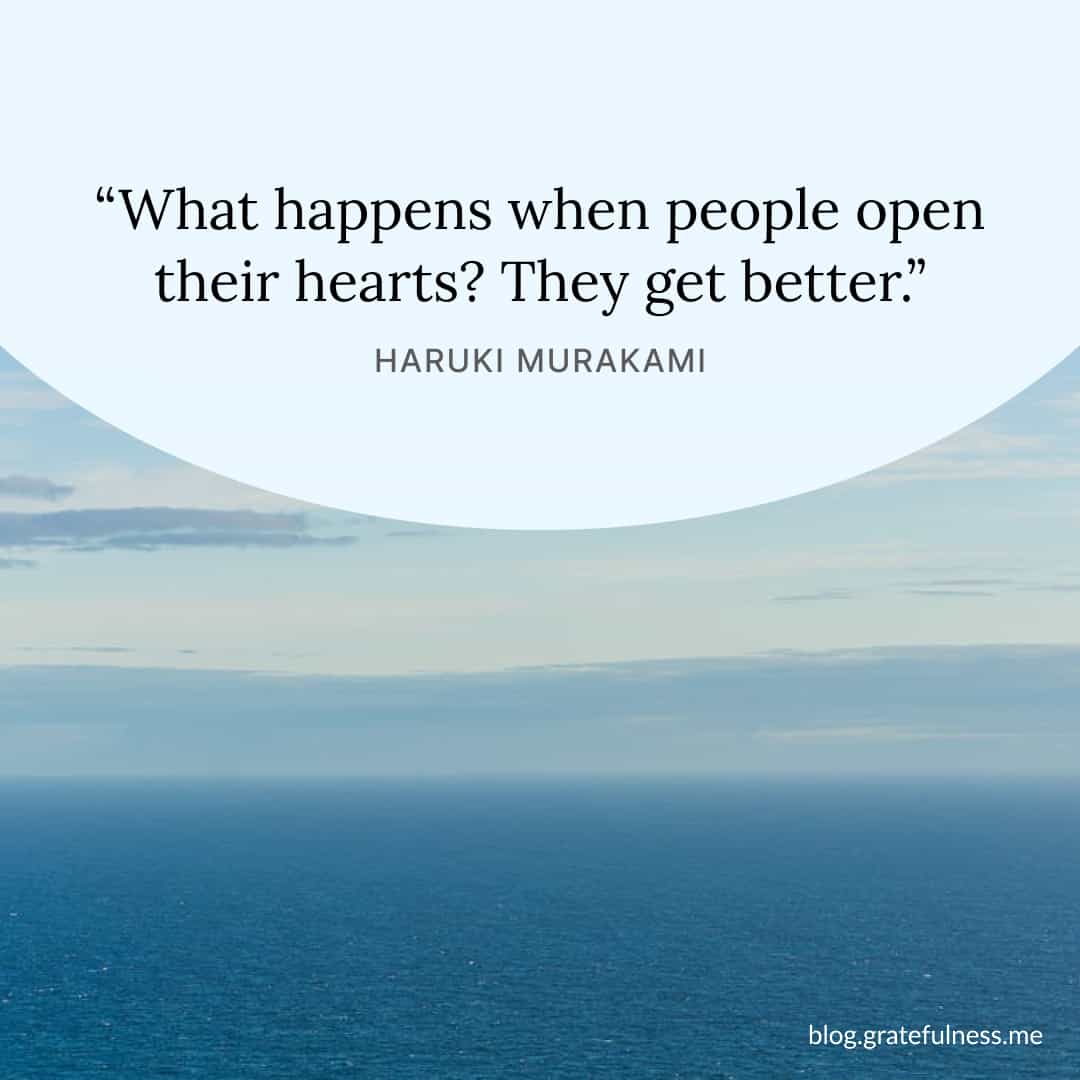 "What happens when people open their hearts?"
"They get better."
― Haruki Murakami
"Each of us has a unique part to play in the healing of the world."
― Marianne Williamson
"do not look for healing
at the feet of those
who broke you"
― Rupi Kaur
"The best relationships in our lives are the best not because they have been the happiest ones, they are that way because they have stayed strong through the most tormentful of storms."
― Pandora Poikilos
"Just like there's always time for pain, there's always time for healing."
― Jennifer Brown
To take you forward in your healing journey, here are some beautiful healing affirmations you can listen to:
"I think that little by little I'll be able to solve my problems and survive."
― Frida Kahlo
"We are healed of a suffering only by experiencing it to the full."
― Marcel Proust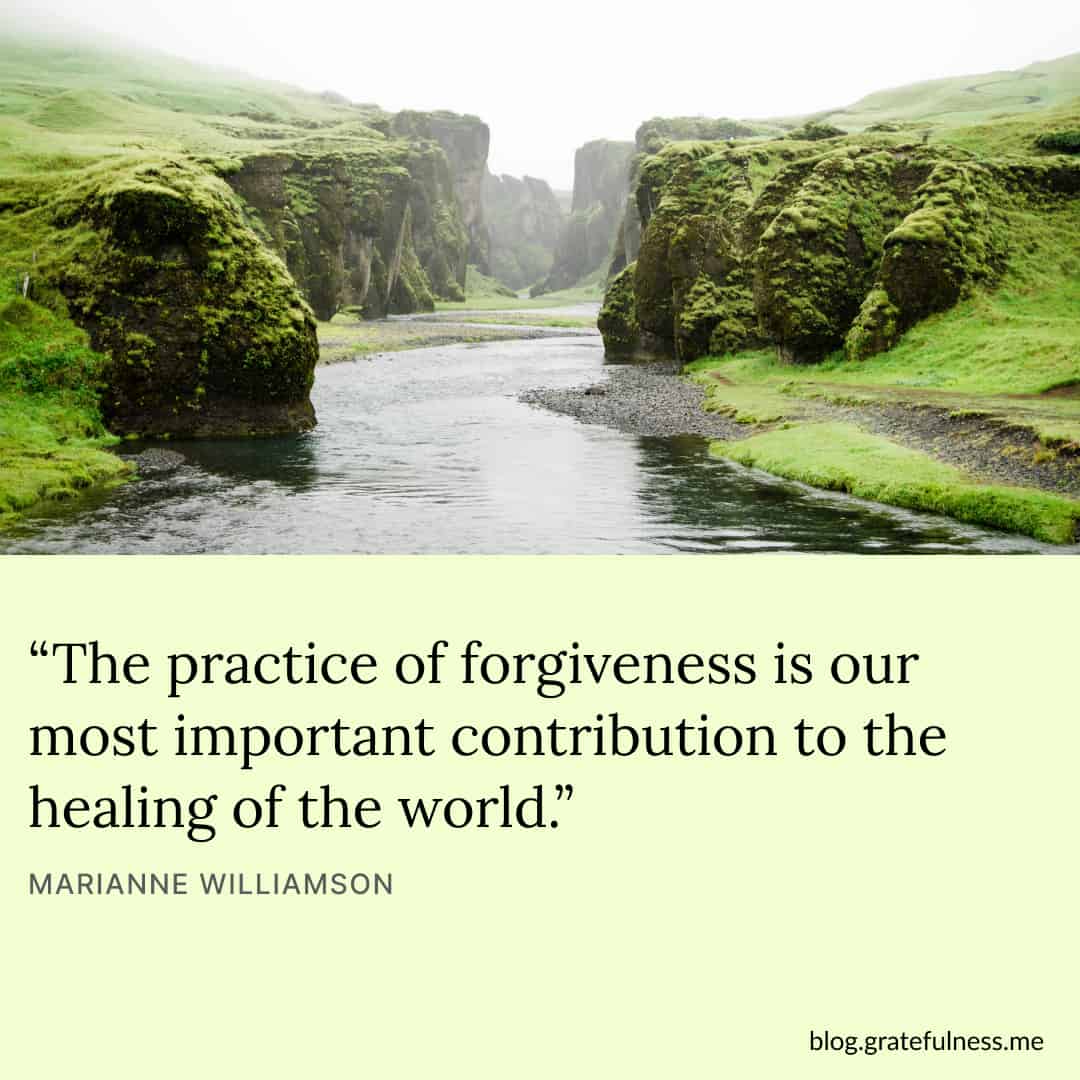 "The practice of forgiveness is our most important contribution to the healing of the world."
― Marianne Williamson
"You cannot find peace by avoiding life."
― Michael Cunningham
"You were born a child of light's wonderful secret— you return to the beauty you have always been."
― Aberjhani
"Life becomes easier when you learn to accept an apology you never got."
― Robert Brault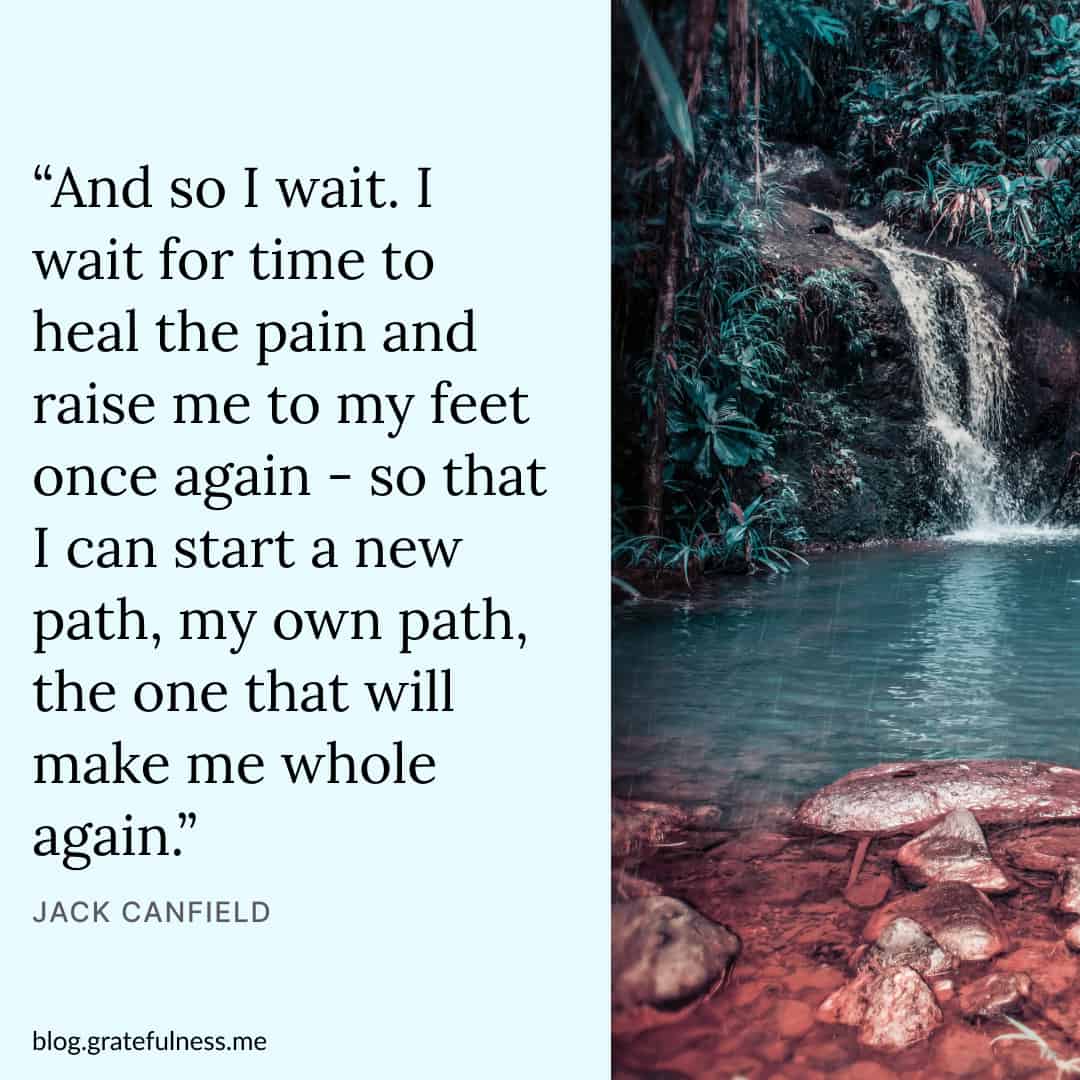 "And so I wait. I wait for time to heal the pain and raise me to my feet once again - so that I can start a new path, my own path, the one that will make me whole again."
― Jack Canfield
"You have the power to heal your life, and you need to know that. We think so often that we are helpless, but we're not. We always have the power of our minds…Claim and consciously use your power."
― Louise L. Hay
"Some people see scars, and it is wounding they remember. To me, they are proof of the fact that there is healing."
― Linda Hogan
"The question is not how to get cured, but how to live."
― Joseph Conrad
"The way you help heal the world is you start with your own family."
― Mother Teresa

"A daily dose of daydreaming heals the heart, soothes the soul, and strengthens the imagination."
― Richelle E. Goodrich
"I can do this… I can start over. I can save my own life and I'm never going to be alone as long as I have stars to wish on and people to still love."
― Jennifer Elisabeth
"As soon as healing takes place, go out and heal somebody else."
― Maya Angelou
"Wounding and healing are not opposites. They're part of the same thing. It is our wounds that enable us to be compassionate with the wounds of others. It is our limitations that make us kind to the limitations of other people. It is our loneliness that helps us to find other people or to even know they're alone with an illness. I think I have served people perfectly with parts of myself I used to be ashamed of. "
― Rachel Naomi Remen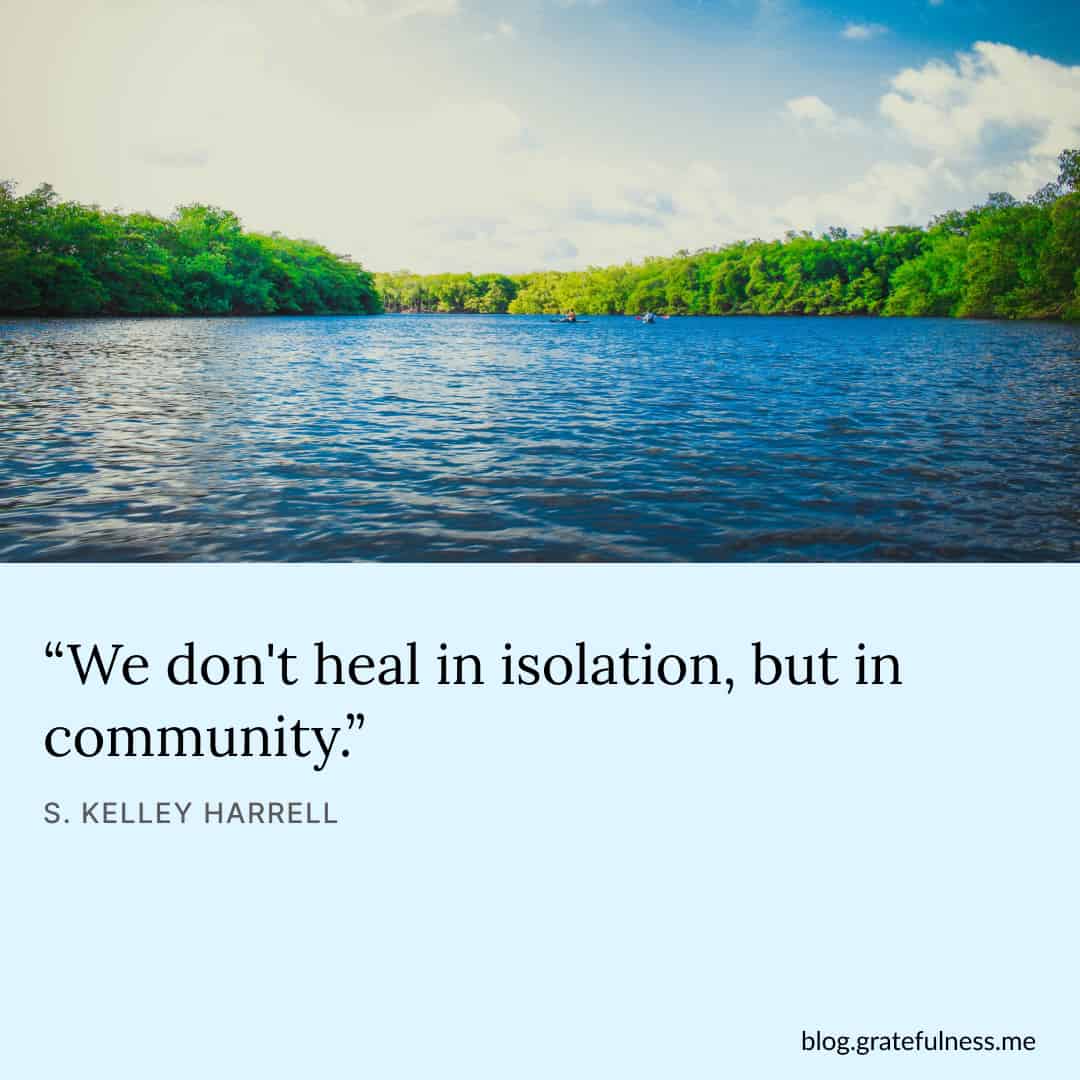 "We don't heal in isolation, but in community."
― S. Kelley Harrell
"The sun shall always rise upon a new day and there shall always be a rose garden within me. Yes, there is a part of me that is broken, but my broken soil gives way to my wild roses."
― C. JoyBell C.
"Empaths did not come into this world to be victims, we came to be warriors. Be brave. Stay strong. We need all hands on deck."
― Anthon St. Maarten
"Letting ourselves be forgiven is one of the most difficult healings we will undertake. And one of the most fruitful."
― Stephen Levine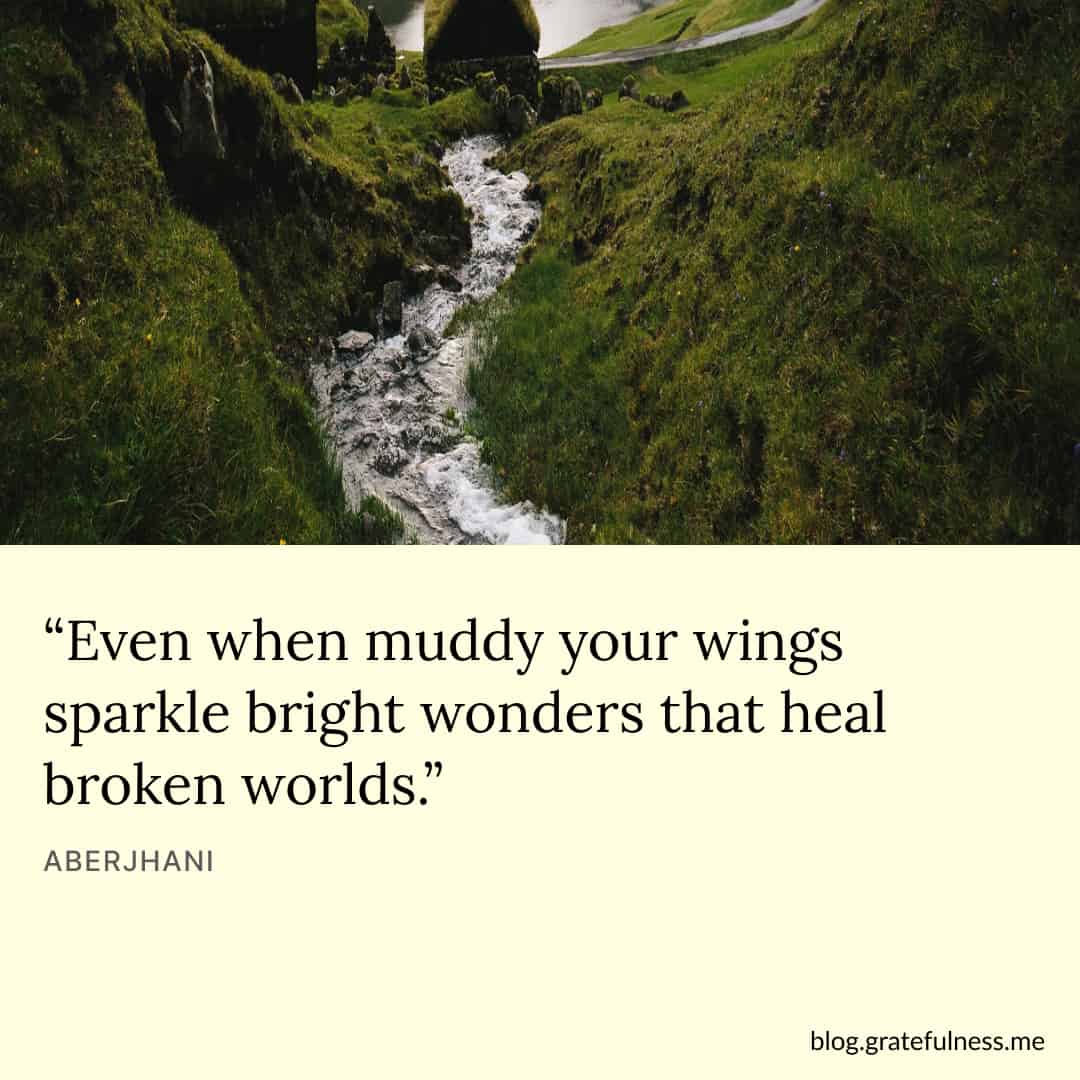 "Even when muddy your wings sparkle bright wonders that heal broken worlds."
― Aberjhani
"No one heals himself by wounding another."
― St. Ambrose
"You've been criticizing yourself for years and it hasn't worked. Try approving of yourself and see what happens."
― Louise Hay
"Three routes to healing:
1. You must let the pain visit.
2. You must allow it to teach you.
3. You must not allow it to overstay."
― Ijeoma Umebinyuo
"It is important for people to know that no matter what lies in their past, they can overcome the dark side and press on to a brighter world."
― Dave Pelzer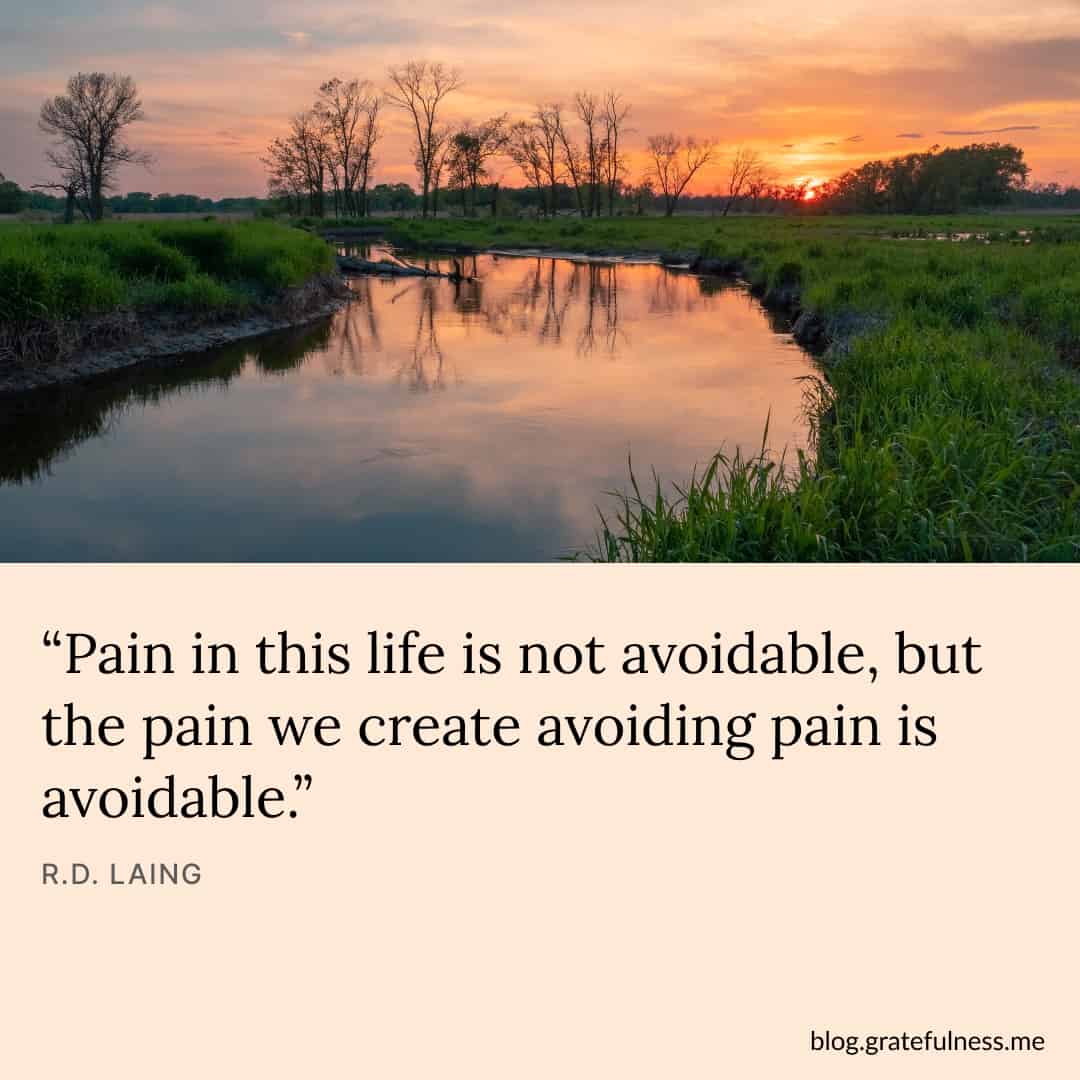 "Pain in this life is not avoidable, but the pain we create avoiding pain is avoidable."
― R.D. Laing
"Don't turn away. Keep your gaze on the bandaged place. That's where the light enters you."
― Rumi
"Forgetting was not the same as healing."
― Rivers Solomon
"I'm not everything I want to be, but I'm more than I was, and I'm still learning."
― Charlotte Eriksson
"Hearts rebuilt from hope resurrect dreams killed by hate."
― Aberjhani
"What drains your spirit drains your body. What fuels your spirit fuels your body."
― Carolyn Myss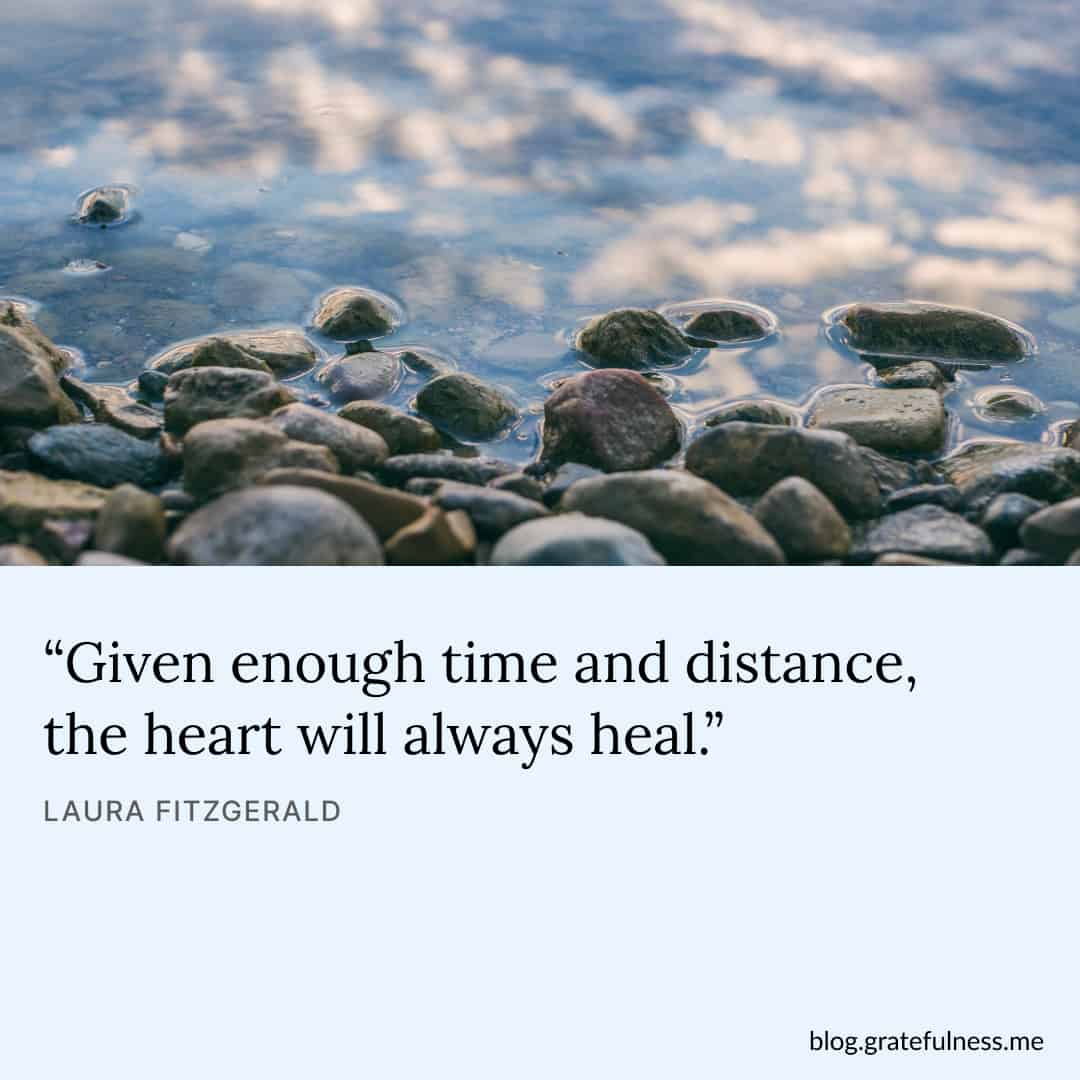 "Given enough time and distance, the heart will always heal."
― Laura Fitzgerald
"Healing may not be so much about getting better, as about letting go of everything that isn't you - all of the expectations, all of the beliefs - and becoming who you are."
― Rachel Naomi Remen
"I show my scars so that others know they can heal."
― Rhachelle Nicol'
"Emotional pain cannot kill you, but running from it can. Allow. Embrace. Let yourself feel. Let yourself heal."
― Vironika Tugaleva
"Every time you mistreat someone, you reveal the part of you that lacks love and needs to heal."
― Kemi Sogunle
"It's true that laughter really is cheap medicine. It's a prescription anyone can afford. And best of all, you can fill it right now."
― Steve Goodier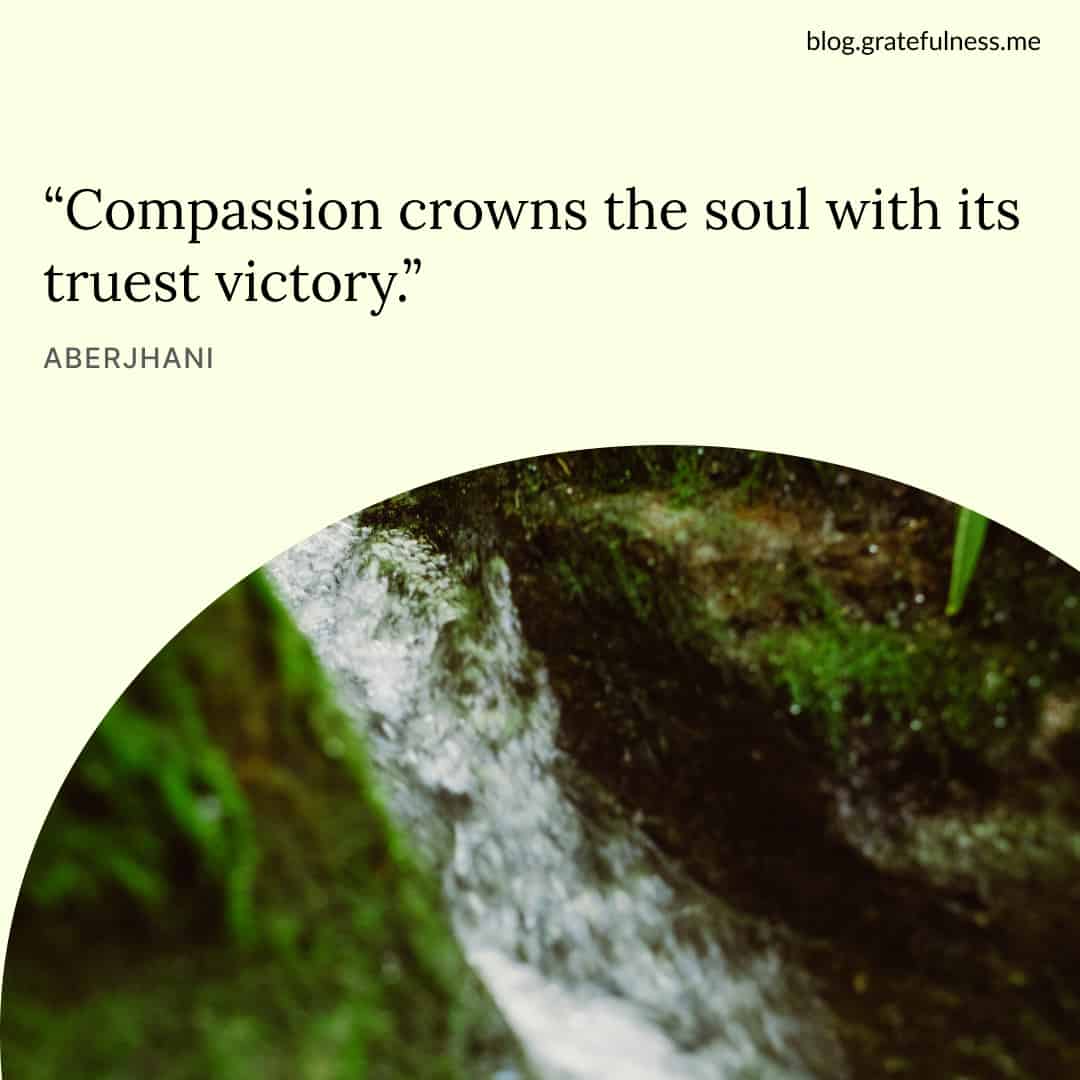 "Compassion crowns the soul with its truest victory."
― Aberjhani
"The greatest win is walking away and choosing not to engage in drama and toxic energy at all."
― Lalah Delia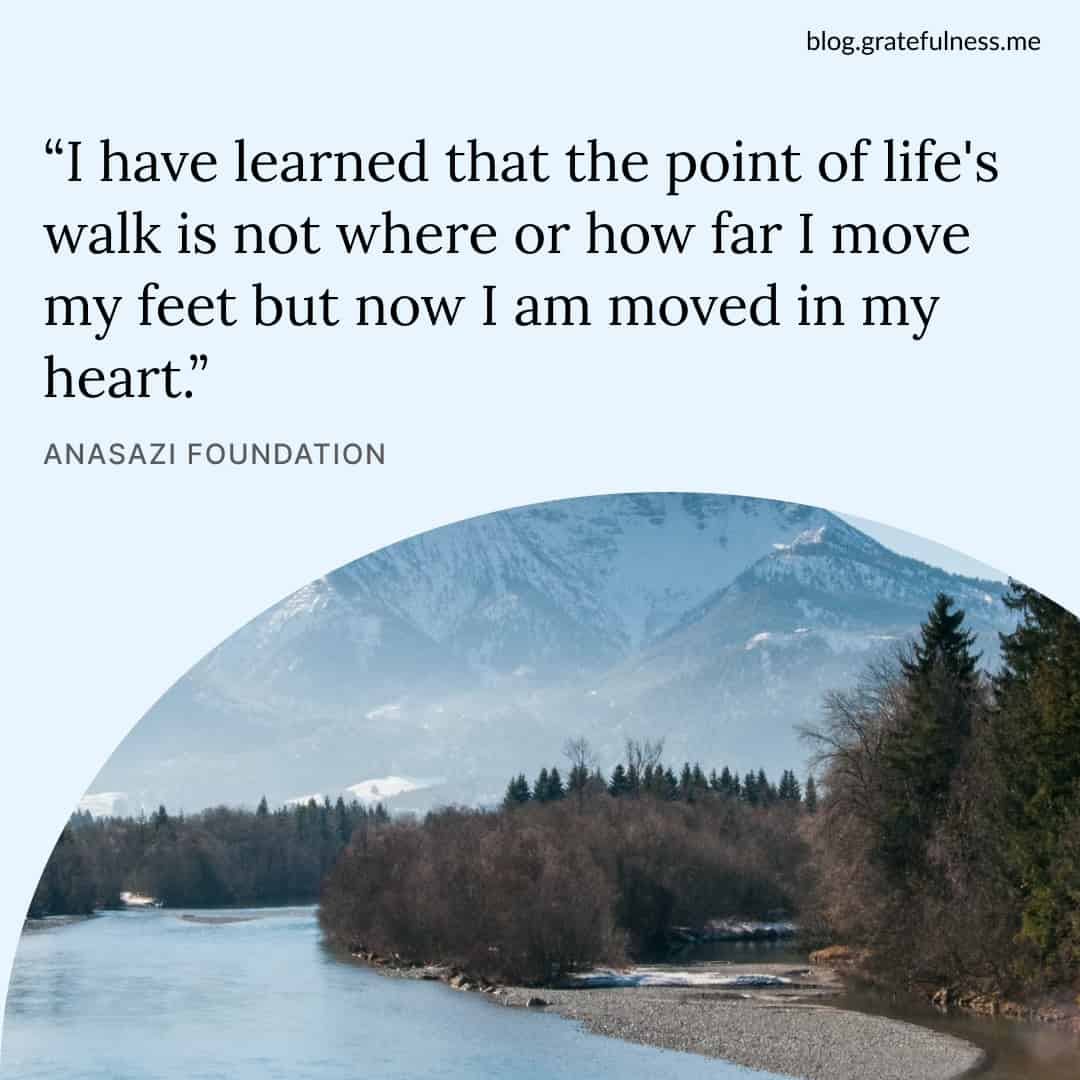 "I have learned that the point of life's walk is not where or how far I move my feet but now I am moved in my heart."
― Anasazi Foundation
"There is comfort in knowing that you don't have to pretend anymore, that you are going to do everything within your power to heal."
― Ellen Bass
"We sat in silence, letting the green in the air heal what it could."
― Erica Bauermeister
"The question is: do you want suffering or do you want peace? It's that simple."
― Donna Goddard
"When wounds are healed by love,
The scars are beautiful."
― David Bowles
"Sometimes we must yield control to others and accept our vulnerability so we can be healed."
― Kathy Magliato
"Instead of saying, "I'm damaged, I'm broken, I have trust issues" say "I'm healing, I'm rediscovering myself, I'm starting over."
― Horacio Jones
"Even the smallest shift in perspective can bring about the greatest healing."
― Joshua Kai
"The more you are able to forgive then the more you are able to love."
― Stephen Richards
"Reading well is one of the great pleasures
that solitude can afford you, because it is
at least in my experience, the most healing of pleasures."
― Harold Bloom
"The doctor of the future will be oneself."
― Albert Schweitzer
"Be just the balm you need to heal what ails you."
― Heather Davis
"It's when we start working together that the real healing takes place."
― David Hume
"Healing requires from us to stop struggling, but to enjoy life more and endure it less."
― Darina Stoyanova
"The greatest healing therapy is friendship and love."
― Hubert H. Humphrey
"Awareness is the first step in healing."
― Dean Ornish
"Every step taken in mindfulness brings us one step closer to healing ourselves and the planet."
― Thich Nhat Hanh
👉 Continue Reading: 70+ Thankful Quotes to Bring The Light of Thankfulness Into Your Life