Kimberly's story - A brand new me
"Gratitude has made me see that I have the strength to be who I have always wanted to be."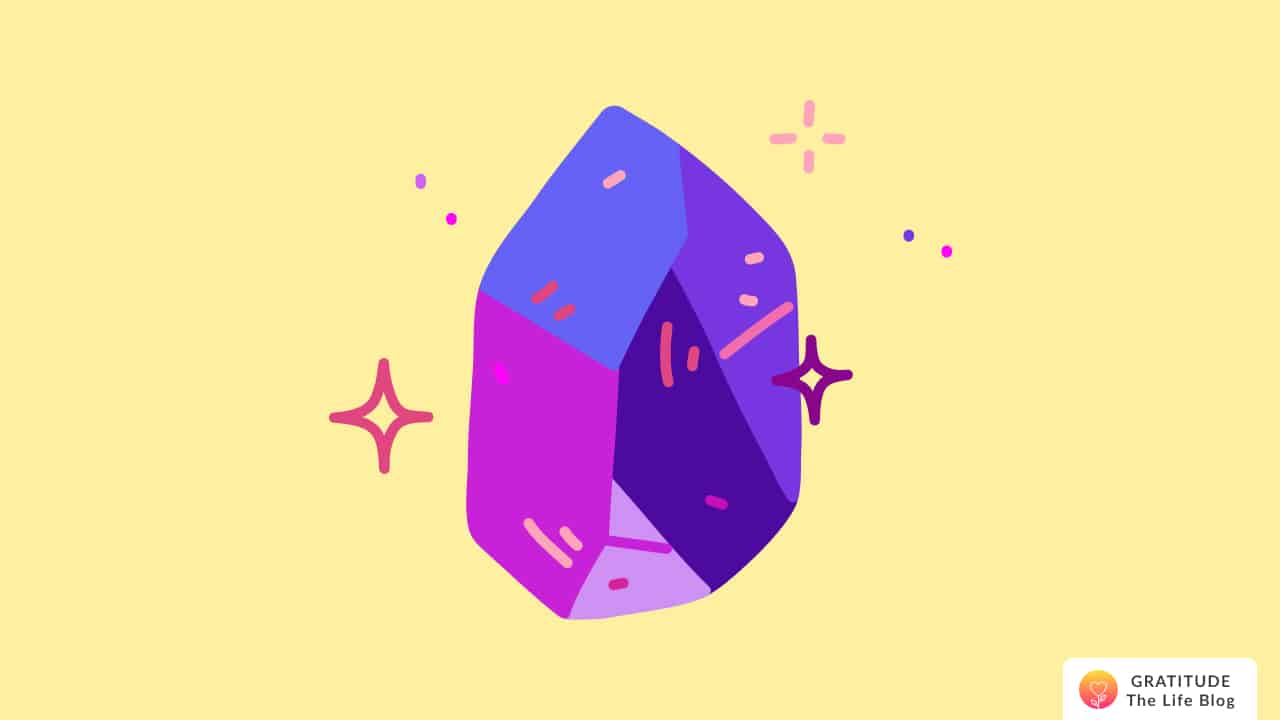 Aarushi: Hey, Kimberly, thank you so much for joining this call and choosing to share your story with us. I would first love to know what place you were in, in your life, before you intentionally started practicing gratitude.
Kimberly: I was in a place where I was not happy with how my life was going in general. I wasn't happy with myself, how I was portraying myself out to the world.
I was in a position where I was trapped in a toxic relationship and did not have the courage or strength to know how to change things for myself.
I knew I needed to find my path to get back to being that strong woman and get to where I needed to be happy. But didn't know how to go about things.
Aarushi: So, you didn't feel that you had the courage to choose what was good for you. So then, eventually, what happened?
Kimberly: I decided to look into different ways of self-help, basically. One of the things that I came across was to start journaling.
That way I could reflect back and that was my original intent, to start a journal to reflect back to see where I was coming from personally. And that started my process.
And I went through a few different apps before I found the Gratitude app. And what really caught me with the Gratitude app was that it did give me things to focus on.
Having something to reflect back on encouraged my writing. And it actually made me look more at myself as I did those things which helped me find myself more.
Aarushi: Okay, so you found yourself, and was this during the time that you were in that relationship or afterward?
Kimberly: I was in the relationship, yes.
Aarushi: Then did anything change after this, after you started to find yourself and do this activity?
Kimberly: It did! I started to become more sure of myself, starting to feel like I could conquer some of these things and start to stand up for myself.
To be the person that I wanted to be, again. Self-confidence started to come through. It made me start to actually be a better person, not only to myself but to others too.
Practicing gratitude is a huge step in realizing the things that were toxic in my life or making me a toxic person. Practicing gratitude has improved that tenfold and it's made difficult things that I used to deal with a lot easier to deal with.
Aarushi: Okay, so I want to know more about two things that you said. So the first one was that practicing gratitude didn't only make you a better person for yourself, but others as well. So can you tell me about this?
Kimberly: Yes. Trying to be a better person myself makes it easier to deal with conflict. Relationships that I've had, as an example, just dealing with difficult people in general.
In a time right now where everybody is just so bothered by so many things in the world, being able to come back to myself and realize that so many other people are going through so many things themselves and to really focus on being that better person, not only for myself but for other people and wanting to project that.
Aarushi: Okay, and you also said that it made difficulties easier for you to deal with. How did that also happen?
Kimberly: A good example would be I work in the dental field. And so I deal with a lot of people who have anxiety.
Practicing gratitude has made me be able to focus more calming energy on those with anxiety. And I think having calmer energy myself makes dealing with those types of difficult situations so much easier.
And I can feel that energy come back to me from people who have anxiety. It makes me feel good that I can be in a place where I have less anxiety, which also helps other people.
Aarushi: That's right. That's absolutely right. So how long has it been since you were in that relationship?
Kimberly: It's been about it's been about 15 months since I started practicing and I've actually been out of the relationship now for almost a year.
Aarushi: Okay, wow, it hasn't been that long, actually. What would you say, from that time to now, how much have you changed, and how has your life transformed?
Kimberly: I feel so weightless and free. It's unbelievable how my journey has made me absolutely free, in many aspects.
I don't have near the anxieties that I had had at all. I can deal with them so much easier now, by focusing on my daily affirmations, and going back and reviewing all the photos that I've shared within the app, bringing back that good energy.
It's so easy, almost like they can flip off the switch when those anxieties.
Aarushi: I'm really so happy for you, and I'm so grateful for the strength that you must have exercised. And, I'm sure there are so many people in situations like you were in.
What would you like to say to someone who must be going through this? What anxieties do they face and what do you think would be something that they need to listen to?
Kimberly: Anxieties in a toxic relationship don't always stem from your own inner anxieties, there is toxicity that can create that within you.
From surrounding things in your environment, assessing those things, and realizing that you do have things that you can look forward to and people you can reach out to.
Part of my gratitude was learning that I could reach out to my family, to my friends, for help and guidance. And, to not be afraid of the shame that comes with all of that.
Having people to lean on is very important and being grateful for those people. Don't be afraid to reach out and look for help and guidance because it isn't something you can always do on your own.
But to have those types of things and people in your life is a huge part of finding yourself too. Letting go of fear is a huge part of that as well.
Realizing that it's okay to be afraid. To find things that are joyful, things that you can look forward to, and surround yourself with good people.