Lilo's Story - Loving Oneself
"We can always be thankful that we're still fighting."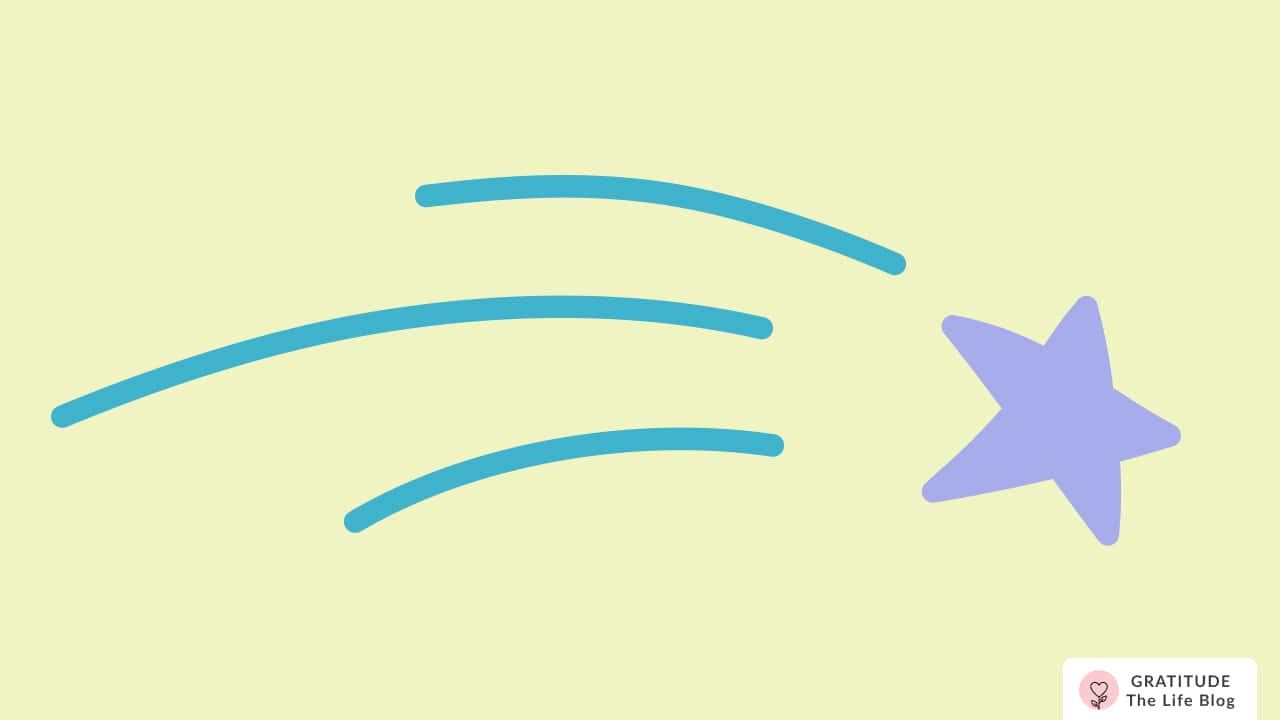 Some days, I struggle with leaving my apartment. The thought of getting out of bed, showering, doing laundry, and even feeding my gecko can feel overwhelming. But on days like those, I try my hardest to accomplish these tasks when I can. Some days I can't manage it all.
Nevertheless, I persist and continue to strive day by day, hour by hour. It can be incredibly difficult to find the motivation to do anything for myself when, for most of my life, my mind has been my greatest adversary. It made me harbor self-hatred, anxiety around others, and fear of facing things on my own.
Recently, I experienced a mental breakdown, and little by little, I've been working on improving myself since then. Engaging in activities I love, such as drawing, painting, thrifting, watching movies, going on walks, and swimming, has made things better.
It was during this time that I encountered the concept of gratitude. Although I had heard the word and understood its meaning, I had never felt a personal connection to it.
I used to think it solely applied to feelings towards others. However, I've come to realize that I can also direct gratitude towards myself. I am grateful for my strength, my resilience, and my willingness to keep trying despite the challenges.
Understanding that I need to prioritize my mental health has been a significant revelation. I am grateful for having realized this before it was too late. Life has a way of wearing us down and making us forget our importance and worth.
But no matter how tough things become, we can always be thankful that we're still fighting. That realization led me to start using the Gratitude app as a means to express my thoughts and understand why I've been struggling.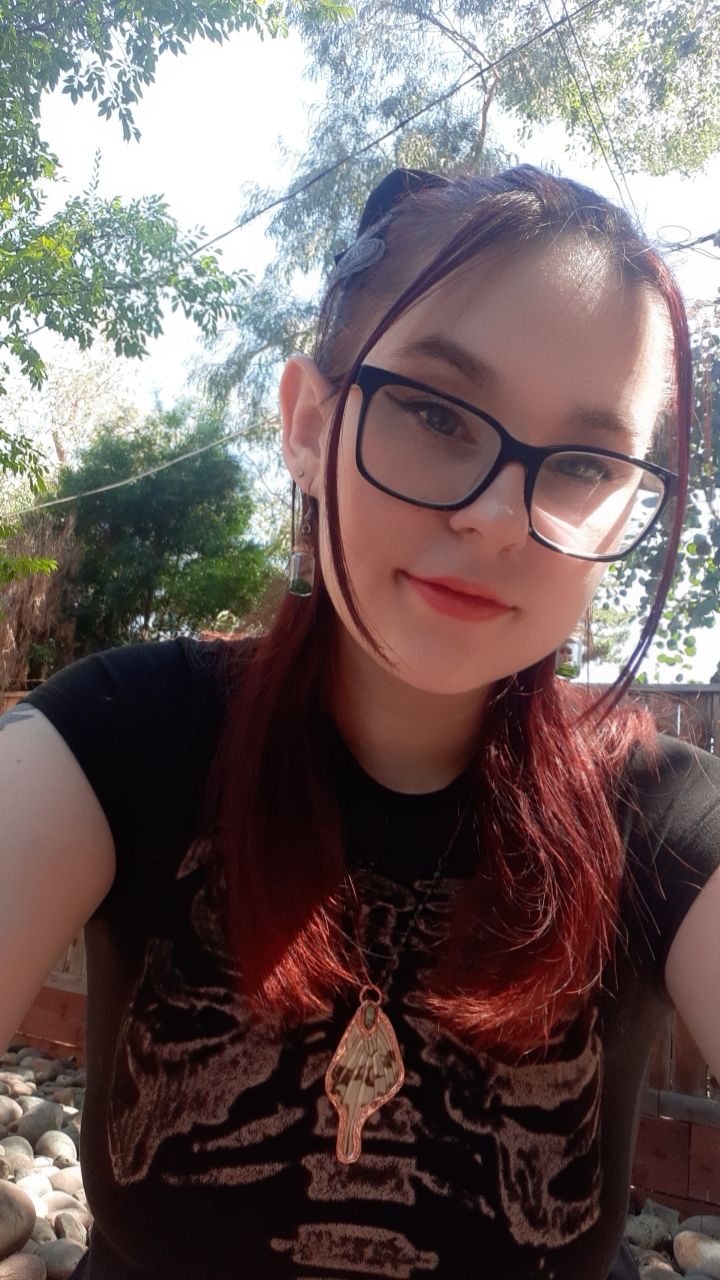 In the process, I found a healthy emotional outlet. Working through the app's affirmations, I confronted the guilt I've been holding onto from my past. Writing down my feelings and following the prompts has already made a noticeable impact, and I intend to continue benefiting from this practice.
I am grateful for myself. For my family, for my friends, and for those I love and who love me. I am grateful for the sunshine, the flowers, the trees, and the oceans. I'm grateful for the vast universe that surrounds me.
And I'm grateful for you too. Even though I don't know you personally, I'm thankful that you're here, reading this, and perhaps contemplating the ways you can also appreciate yourself. Love yourself. Embrace the person you've become after years of life and the unique story you hold. Thank you for reading this.
Take the 21-day Happiness Challenge