Mansachi's Story - Gratitude: A Way of Life
"One of the best gifts you can give yourself."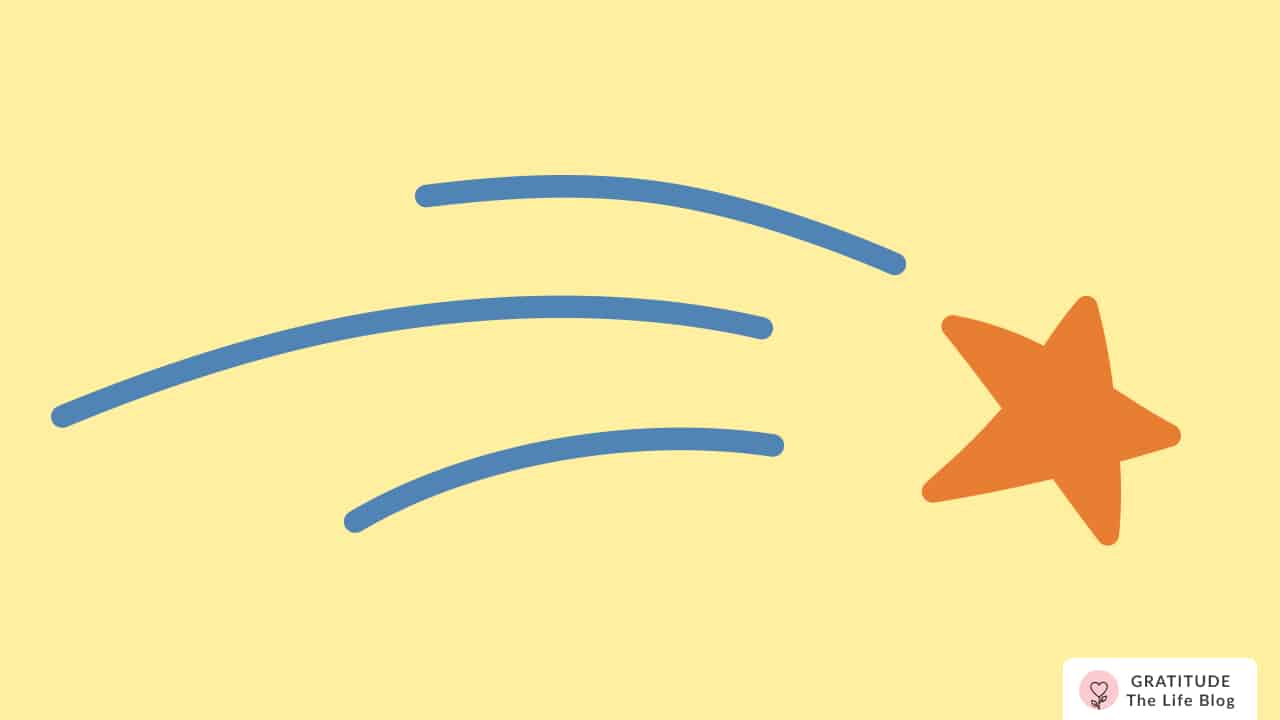 To live in grace and gratitude is to see the world with different eyes. It has been my desire to write a story on gratitude since I downloaded the GRATITUDE APP. So first of all, I am thankful for this opportunity.
My journey on this path of expansion and enhancement began in the year 2018. I was going through a phase of discontent. I felt empty within, and there seemed to be a need to look beyond the routine chores.
My soulmate had gone abroad for career opportunities, and I felt very lonely. Besides, my past hurts and pains continued to occupy a lot of space in my head.
During this time, I had an internal calling to attend LOUISE HAY'S Heal Your Life workshop, and it seemed like the universe was conspiring to assist me. It was in the workshop that I made releases and learned the value of gratitude and forgiveness.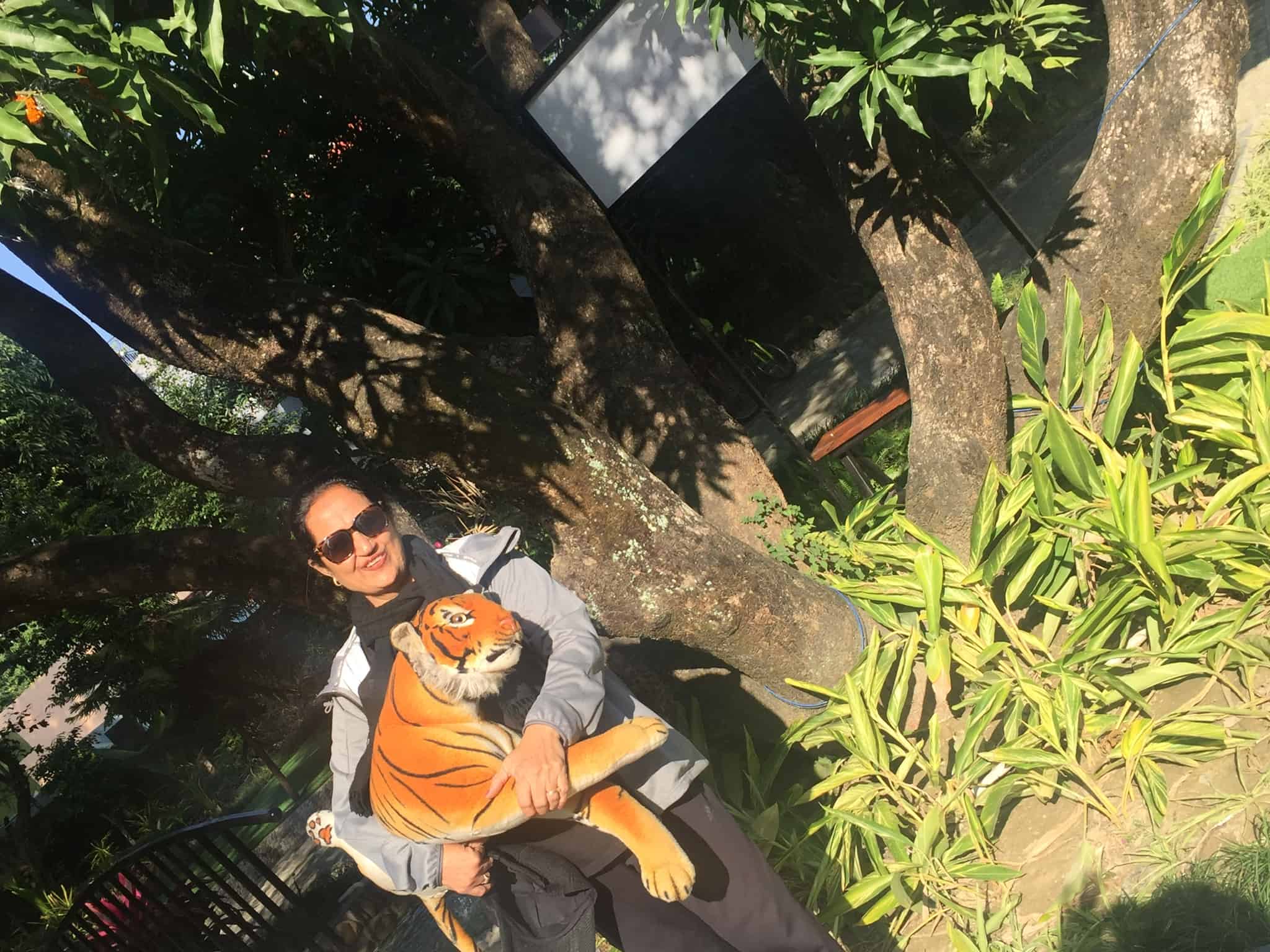 My journey to self-expansion continues to this date, with me becoming a LIFE COACH and a workshop leader in the law of attraction domain.
The impact of learning and practicing gratitude opened doorways on many fronts, and I created great abundance in all aspects of my life.
It has become a daily ritual to express gratitude to the animate and the inanimate, for all the small and big blessings, and to make exhaustive gratitude lists.
The Gratitude app has been instrumental in providing daily prompts and guiding me throughout. The daily reminders add to consistency.
My health has improved drastically, my finances are ever-growing, and above all, I am so peaceful with everything around me.
I have learned to appreciate life and its blessings. I advocate this practice to my clients too, and they also experience great changes in their lives.
Thank you, thank you, thank you. Living daily in gratitude is one of the best gifts you can give yourself.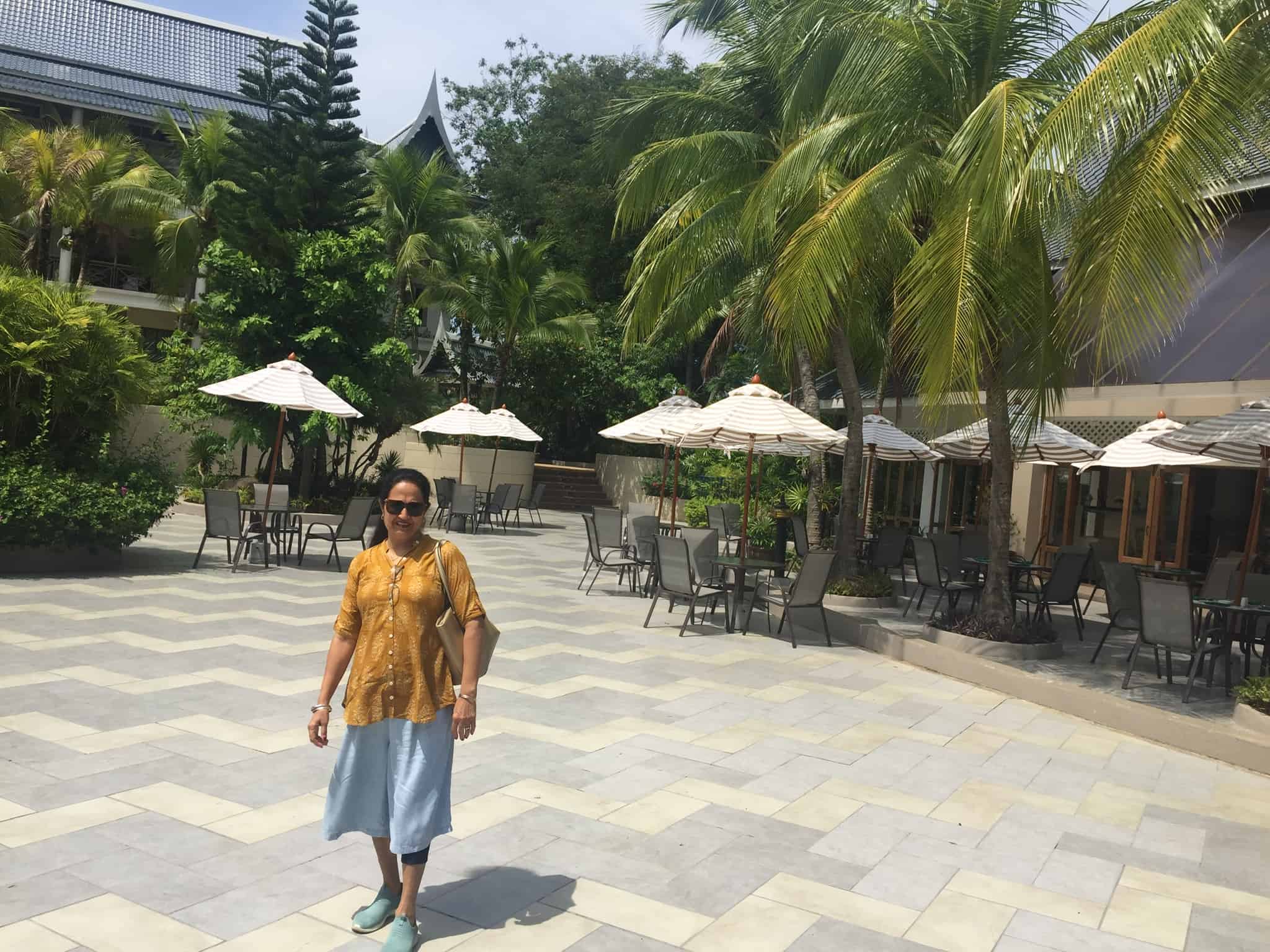 Take the 21-day Happiness Challenge