Michelle's Story - MY NEW BEGINNING
"I personally struggle with self-confidence."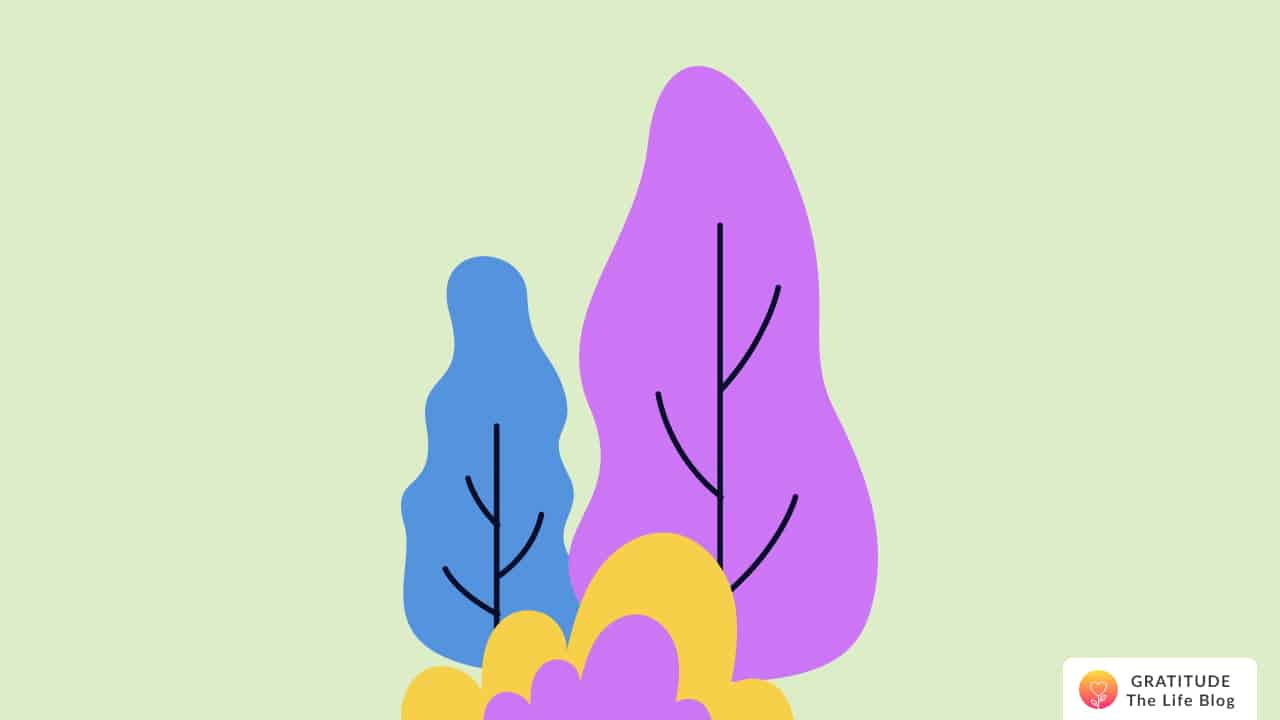 Hi, this is my story - the beginning of a new me. This is one of the best moments of my life because at this moment, I know who I am. I'm beginning to understand who I am and I love who I am.
This journey started roughly a couple of weeks ago, like three weeks ago, and it's been non-stop. It's been one of the most frustrating yet uplifting times of my life, and it opened my eyes in ways I never thought I could open my eyes.
It's made me feel my love for myself - love that I couldn't have expressed, understood, or even realized in the 25 years that I've been alive. I have begun to really experience self-love.
I have really come to understand who I am and what I am meant to do on this earth. I have grown in ways that I cannot even put into words.
I wake up these days feeling ready for the day, ready for the next moment, ready for the next thing that's coming my way, and then I take that with open arms. I experience it, and I love the experience that I get.
Gratitude has shown me what true love actually means. It's made me understand that true love starts with true love for oneself. It's made me open my eyes to the fact that you can't love and show other people gratitude until you begin to show yourself love and gratitude.
I've come to understand that self-love is one of the most important forms of love you can give, and you can't be there for people and show people an understanding of what everyone else is going through until you know what you are going through.
When you understand that feeling broken doesn't actually mean you're broken, and sometimes being broken is the only way you can feel alive and present, like it's not over, like it's just a test of time and patience. At least that's how I see it.
Realizing that being broken opens up doors to some of the most eye-opening experiences. When I started using gratitude, I would wake up in the morning, and I'd get questions like, "What are you grateful for?"
And oh my god, it would be so hard for me to see what I'm grateful for, and simply saying, "I'm grateful to have woken up" feels like such a stretch, until I realized that I am actually very grateful to be up.
And being grateful starts with the small things, then the big things come slowly but surely, and that's when you realize you have way more to be grateful for, and you have way more to show for your life than you ever expected.
I personally struggle with self-confidence. I struggle with seeing myself as a good person like everyone around me thinks I am. I struggle with loving in such a big way.
I love without asking, I love without wanting, and I love wholeheartedly. And in this world we live in today, it's hard to feel every emotion that we're meant to feel. It's hard to love and care so deeply for the people around you, but at the same time, you know and understand what human beings are supposed to do and be.
We are supposed to love and care for each other, and we're supposed to be kind and gentle and humble, and just the best versions of ourselves - being the best, positive versions of ourselves.
It was so hard to accept that that is who I am, and I can't change the feeling of loving and caring and understanding and wanting more and expecting everyone else around me to love me as I love them.
It's hard to understand why no one else shows me the same love that I put out into the world. It's hard, but then I realized that if I can show myself the love and care that I show everyone else, then maybe I can make the world a better place for me and people like me - people with so much love in their hearts, but who don't always see the light they put out there.
Now I can say that I'm not afraid to give love, because I'm not expecting it in return. I'm giving it to myself, so whatever love I put out into the world, I also give back to myself.
And at the end of the day, it feels way better when you give something without expecting anything in return. It feels cleaner 😂😂😂😂😂.
So, for anyone experiencing the same thing, all I can say is that it doesn't get better. All you can do is become free. The minute you become free is the minute that life gets so much better.