Montez's Story - My motivation story
"I was always bigger than other children and it was my biggest insecurity."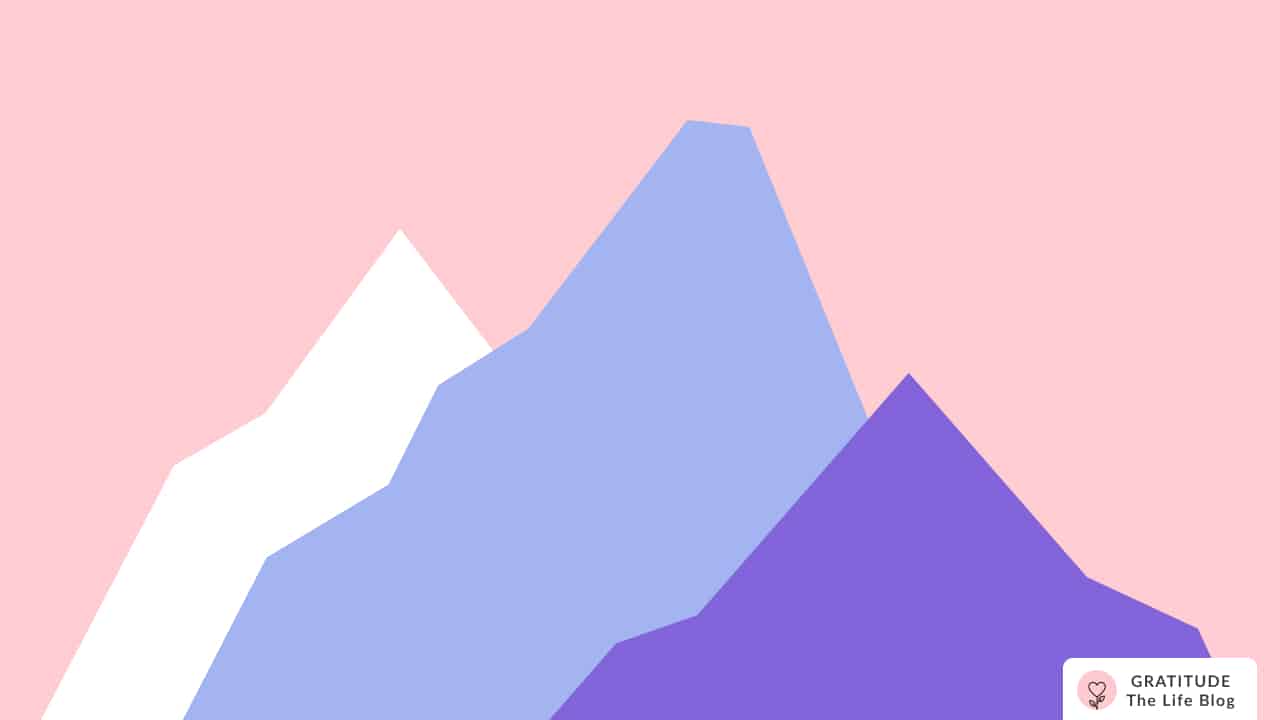 I never imagined myself being in a position, writing a story about my trauma. Wow.
Well, people usually find me somehow. I started distancing myself because I noticed I was different.
I started puberty young so I got boobs earlier, my period before everyone, and more...
I was always bigger than other children and it was my biggest insecurity.
At some point in my life, I realized I stopped growing, which was unlikely for me.
I started staying in the hospital. When I got discharged, I was happy, although I always had to take trips back.
When I turned 11, I cut my hair, gained weight, and didn't look nice... I tried to kill myself over 20 times and it still didn't work.

I got bullied, judged, and more. I started self-harm at a young age too and went through a tough time. I was clean for a while.
Until 2022 came, I lost so much weight and went through multiple heartbreaks.

My mental health was completely bad. I was completely drained. Why? You may ask.
Well, I liked this one boy and he was perfect for me. We dated once and I was in love. It took me 3 months to get over him.

A month after I forgot about him, he came back and acted as if he loved me.
We dated three more times and he just kept playing with my heart. I couldn't get over him.
I became tired and stopped begging for love. I moved on.
I sacrificed my everything for this boy but he doesn't care. He never did and never will.

My 2022 wasn't just about boys. I felt ugly and fat even after my big weight loss so I started skipping meals. I started self-harm again but my parents found out and it was hell.

I've been clean for 3 months now and I'm really proud of myself.
The Gratitude app has helped me realize my worth.
I started gaining trust in myself and spent time with the Lord every day.
Finding out who you are has helped a lot. Although my health and mental health is not okay, I hope to overcome it.