Rukayyah's Story - I lived the Law of Attraction
"It just happened!"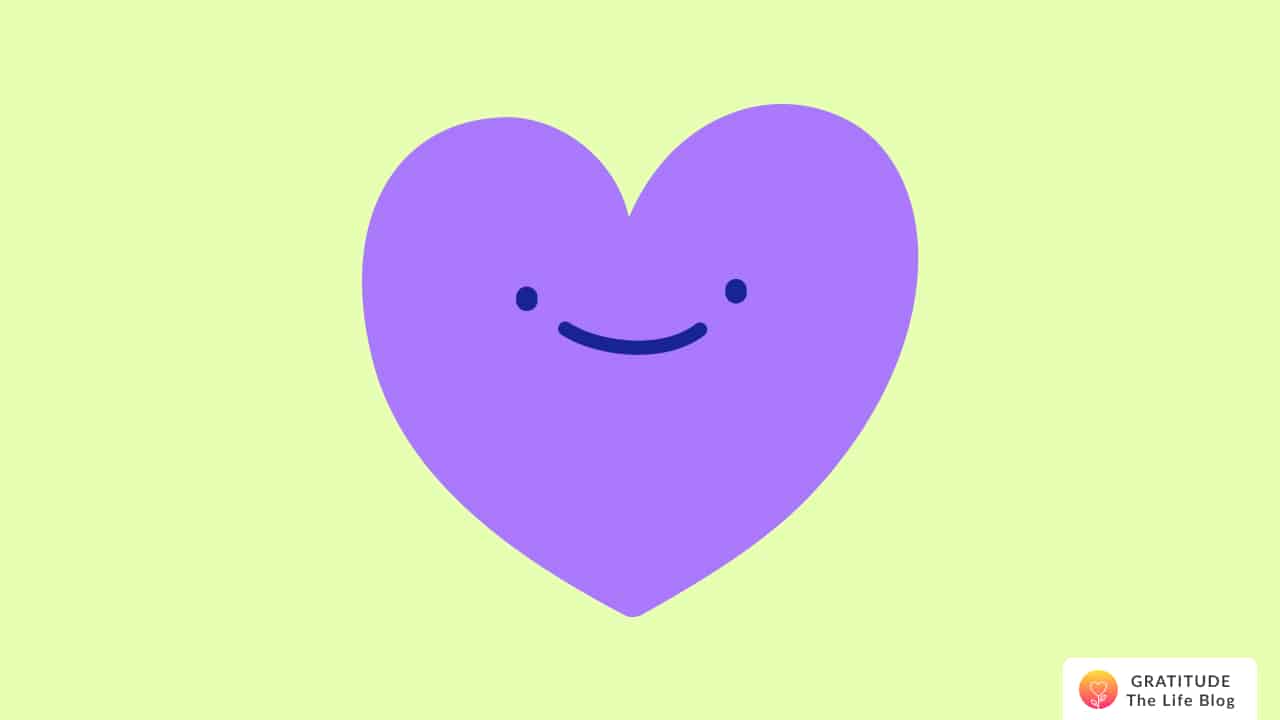 In February 2022, I decided to give away some of my clothes to my younger relatives and some survivors of SGBV who were residing in the shelter where I used to work as a psychologist.
Even though I had very few clothes left, I felt content. About two weeks later, when I visited one of my elder sisters, she almost emptied her wardrobe for me. Most of the clothes were new, as she was giving them out because she was nursing her baby and needed new clothes.
I didn't ask for the clothes, and she didn't know that I had given some of my clothes away - it just happened. A week later, one of my aunts sent me a package, and I found some nice shirts inside.
I interpreted the entire situation as a reminder that when we open our hands to give out, our hands are equally positioned to receive more.
Sometimes what we receive may not be the exact items we give out, but I am certain that we always receive for every little thing we give out. It's similar to how we always "take" in oxygen as we "give" out carbon (iv) oxide. It's the rule of the Universe.
Reflection: Giving or helping others sends signals to our brain that makes it release hormones that make us feel good. When we feel good, we are motivated to do good, and when we do good, others around us are charged with similar energy and vibe, and they do good to us or around us, eventually touching us (directly or indirectly). This is an empirical explanation for the relevance of being a giver.
Take the 21-day Happiness Challenge