Wealth affirmations, How to enjoy life as it is, and Sara's story
Hey grateful people! Happy to see you again 🤗
Hope that you're all doing very well and living life gratefully.
Here are last week's highlights for you:

Mindful Monday
Last Monday, we practiced wealth affirmations. Money plays a big role in our independence, and therefore is desirable to have in plenty.
It gives us the power to make a positive change in the world. And, here are affirmations to help you attract more of it into your life:
I am a money magnet
Wealth and abundance flow to me
Money comes to me in expected and unexpected ways
I am open to receiving money
I attract money easily and effortlessly
There are no limits to what I can and will achieve
I am worthy of the wealth I desire
I am financially free
I am grateful for the money I have
I am worthy of financial success
Dive into a 5-minute mindful session of these affirmations below:

Wise Wednesday
On Wednesday, I shared my thoughts on how to enjoy life as it is. It's a great question, you know? How to enjoy life as it is?
Here are my 6 ideas that you might find interesting:
Find humor in little things
Humble yourself
Pause, and just breathe
What's one little thing that made you smile today?
Make time for what you love
Contribute to good
Now, listen to me explain these points below:
You can also read the blog post here: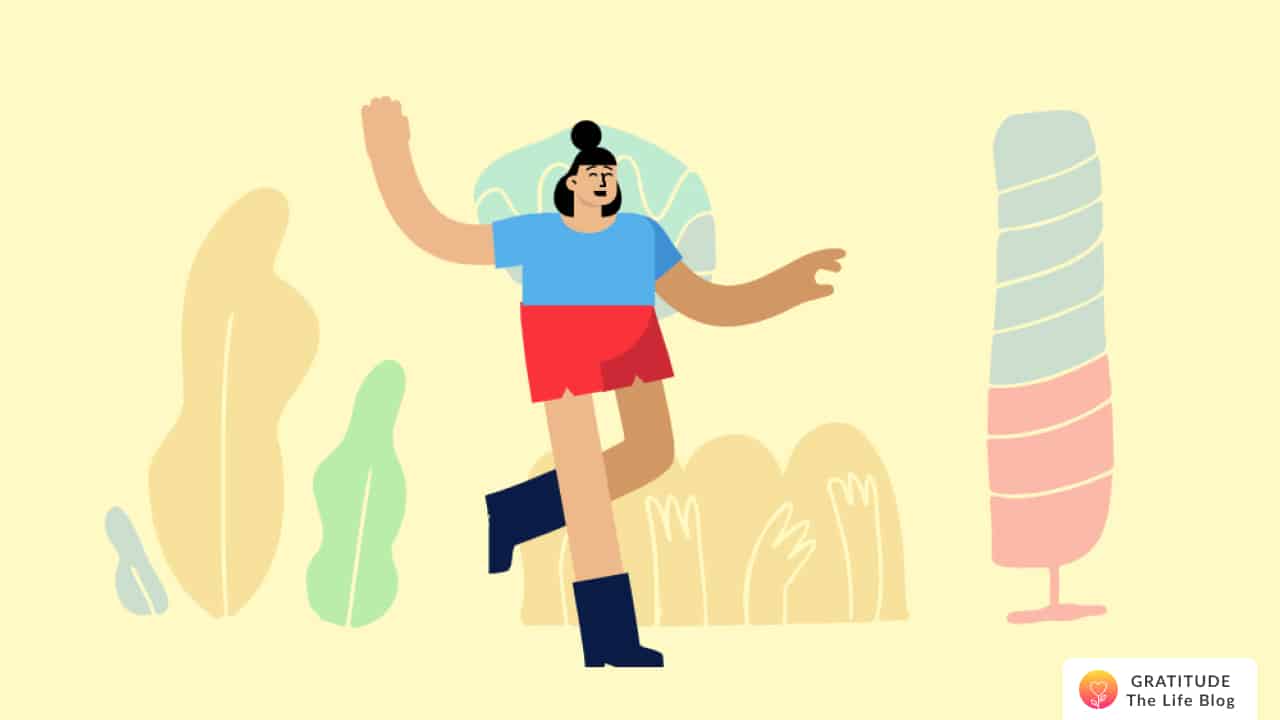 Thankful Thursday
Here we had Sara with her gratitude journey. It's a story of improving your self-relationship and taking control of your happiness to leave the heaviness behind.
"And I thought I deserved the pain because I was selfish enough to seek my dream career and leave my mom and my loved people behind. I wasn't feeling comfortable at my dad's house any longer by that time. So I made my decision to come back home.
I could save my mom from her deep sorrow. But I couldn't survive the sense of guilt I had in my guts. I managed to find a customer service job, which I basically hate but it paid me well.
One year ahead, I had the chance to join the training team of the company..."
Tap below to listen to her full story:
And, here's the written version of it: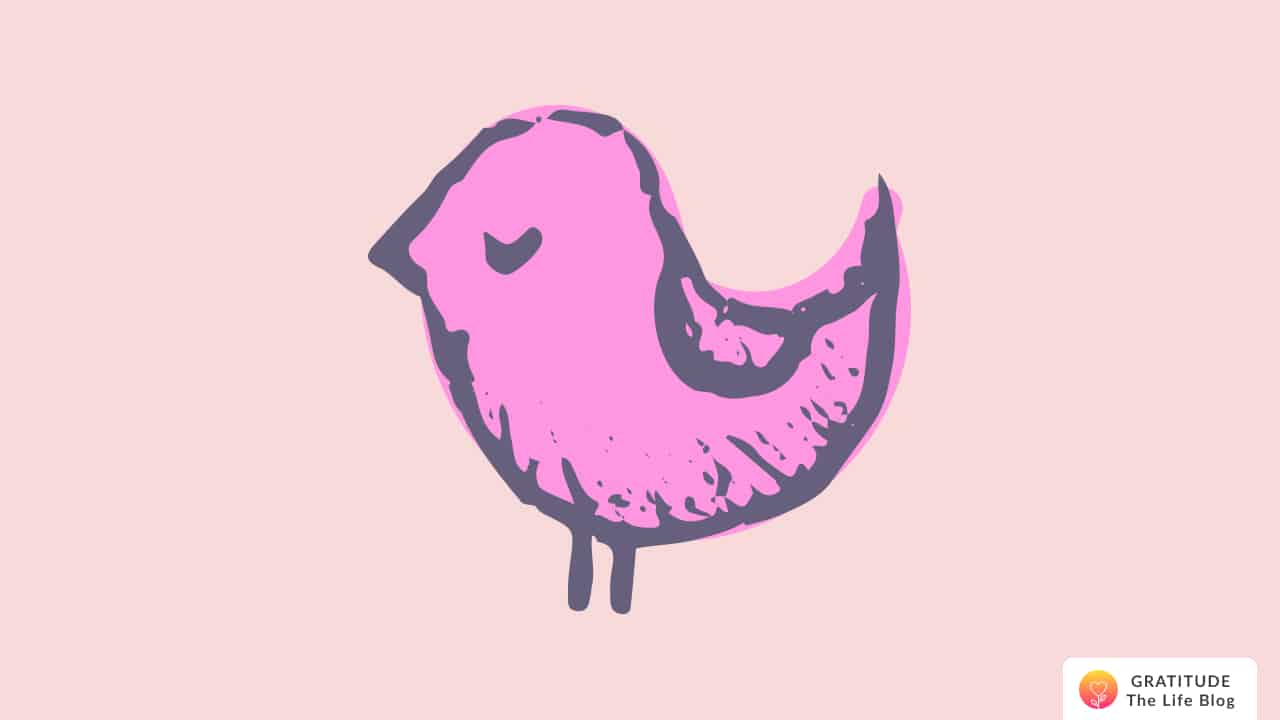 Think this will help other people? Let's spread kindness by sharing this on WhatsApp, Facebook, LinkedIn, and Twitter.