Work Affirmations 💼 15 Positive Thinking Exercises 🌈 Nellie's Story
Hey grateful people! Happy to see you again 🤗
Hope that you're all doing very well and living life gratefully.
Here is your gratitude newsletter:

Affirmations
Work Affirmations
Today we will affirm work affirmations to encourage you to craft a balanced and happy system.
Work is a major part of our lives and we deserve to have a good time at it, don't we?
Let's allow positive affirmations to work their magic to inspire and motivate us as we work towards our goals and make a living.
Here are affirmations for work:
I have amazing qualities for this job.
I will give my absolute best for this job.
I am motivated, consistent, and determined.
I always achieve my work goals.
I am naturally driven toward success.
Being successful at work is easy for me.
I am doing my best to succeed at work.
I let go of my work-related stress.
I release all tension from my work.
I am free of anxiety and worries.

Wisdom and Self-Help Tips
15 Easy & Simple Positive Thinking Exercises To Improve Your Mood
Who doesn't want to feel good, right? We all want to feel joyful, calm, optimistic, hopeful, and largely positive.
But, days can be so unpredictable. Something may happen in a span of a few minutes and end up derailing the track of our good mood. What do we do then?
This is what this post is about. Today we will learn some positive thinking exercises that we can try out to improve our moods and feeling of thoughts.
Do a brain dump
Do something you like
Play board games
Move your body
Help somebody out
Dive into nostalgia
Listen to positive affirmations
Practice self-reflection
Sing some tunes
Find all the tips and the full post here: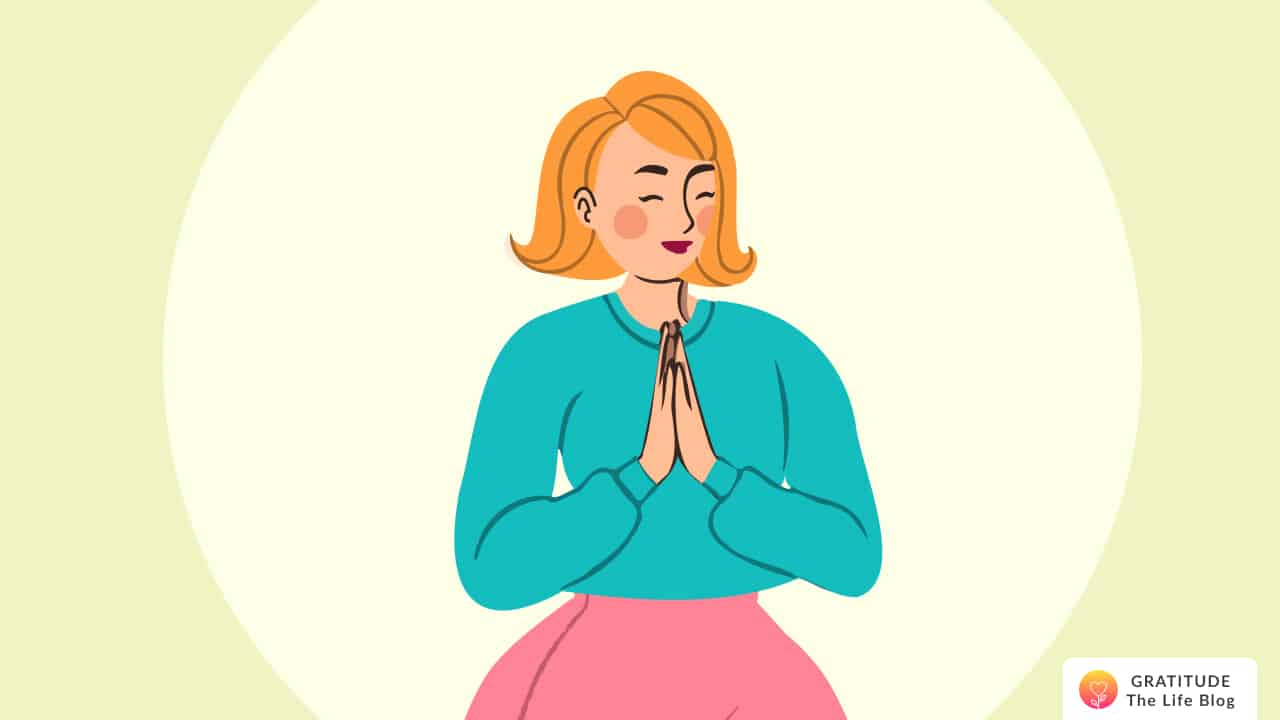 Inspirational Stories of Gratitude
Nellie's Story - Everything Is Perfect
This week, I want to share Nellie's story with you.
It's a story about how choosing gratitude can shift the gears in your life and open up so many possibilities for appreciation.
"I was in a turbulent period of my life before I started to use the Gratitude app from a mental/physical health, career, and relationship perspective.
I had gone through a divorce after more than a decade of marriage and was navigating how to live a different kind of life where I was on my own.
All in one day in late 2019, I went through a biopsy and was told my position at work was no longer going to continue through the end of the year.
I felt very much alone and didn't really understand why these things were happening."
Tap below to read Nellie's full story: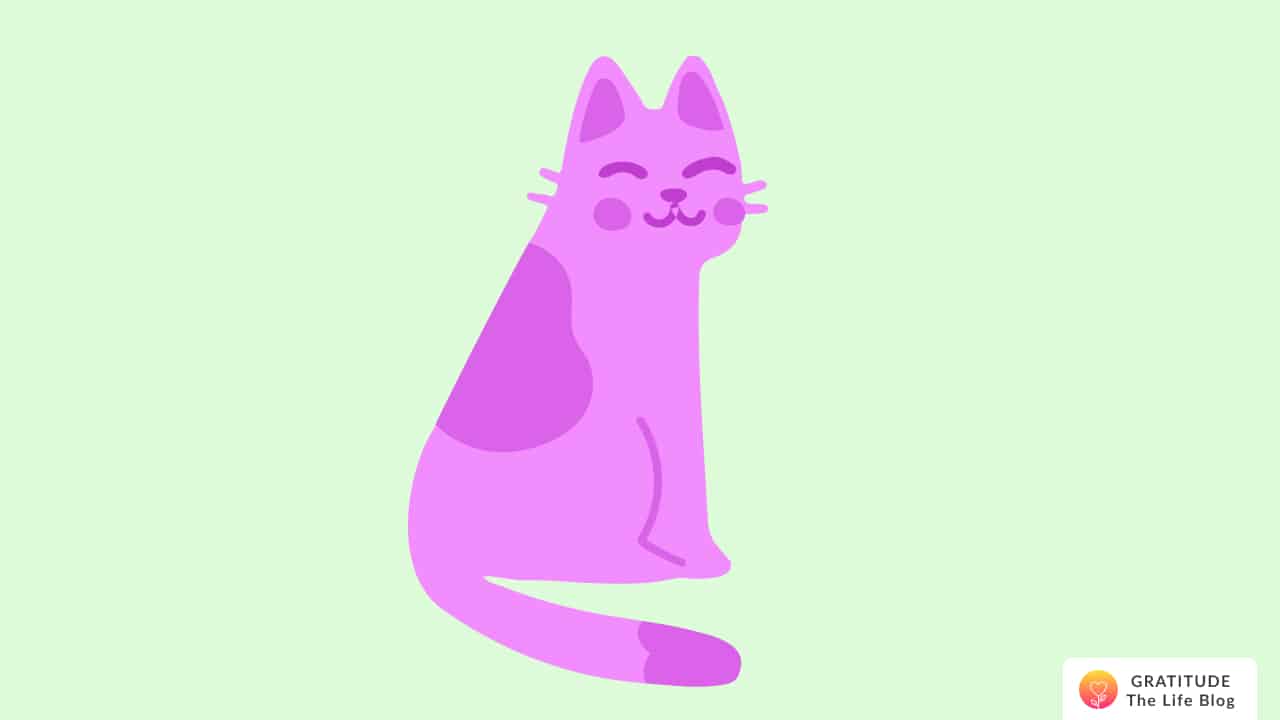 Want this once-a-week newsletter in your inbox? 👉 Subscribe here (with a free Gratitude worksheet)