Anita's Story - Grateful Realization
"Without this routine, I would have struggled much more than I was doing."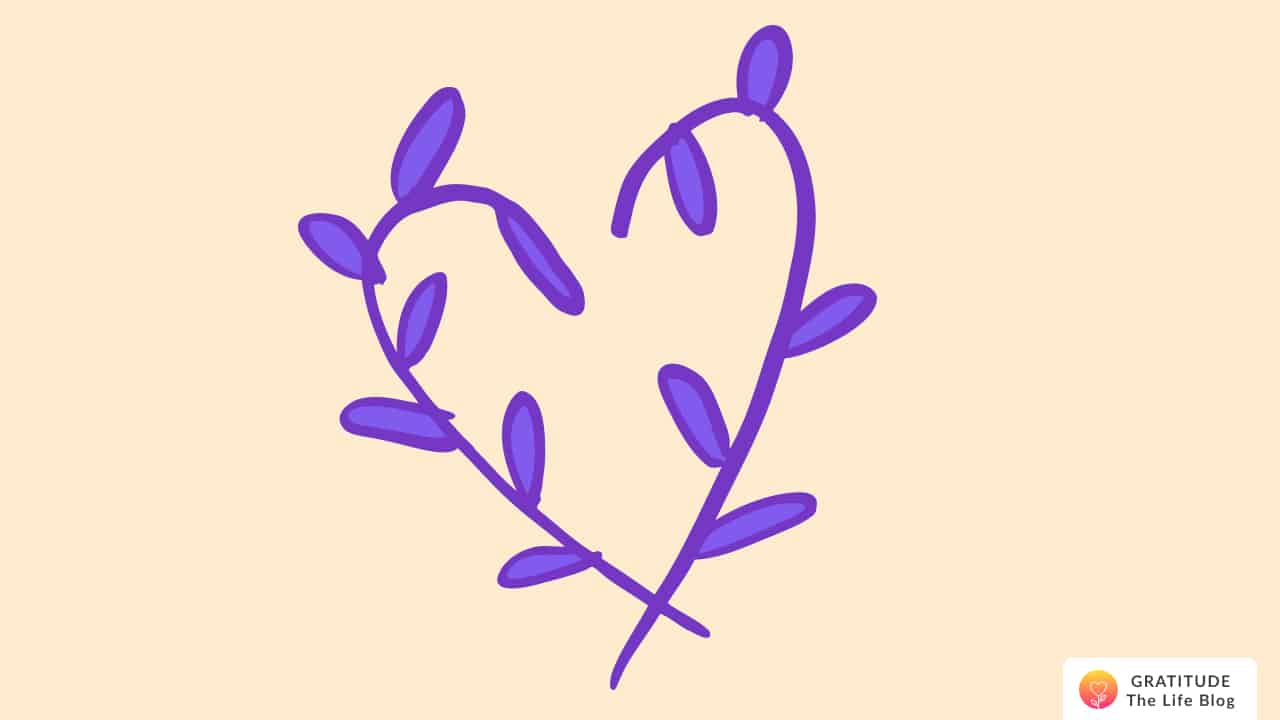 My mum passed away suddenly in November 2019. She left a will that had been in place since 2012, which said that everything would go to her surviving children.
She was married and had not lived with that person since 2004, so she had no financial contribution to paying the mortgage off that was solely in her name.
Mum's Will was contested by this person and his adult daughter. A lot of hurtful things were said about my mum and me by the opposition and his solicitors.
The people contesting mums Will had no financial means to pay for a solicitor and so ventured on a no-win, no-fee tracking.
I knew my mum's life inside out. The awful accusations that I was receiving were becoming unbearable, but I was always able to prove them to be untrue or to be fabricated each time. But they didn't stop and this went on for two years, back and forth.
My resilience, emotional well-being, and health were being affected. I had always turned to meditation and affirmations for support before, this time too, I continued to do so.
Each morning I would get a reminder to open my Gratitude app. I would write about what I was grateful for and I would repeat the positive affirmations, some that I had created and some suggested within the app. Without this routine, I would have struggled much more than I was doing.
As much as I fought to preserve mum's wishes and however hard I tried to have her voice heard and prove those accusations untrue, the solicitors had always known that this would always end up in a certain way.
It was my mum's estate that was paying for everything on both sides, I learned. It's then that I had an epiphany from the Gratitude routine I had been tapping into every morning.
Being truly grateful for all that I had with my mum, grateful for the fun, love, and laughter we always had, grateful for our experiences together and the multitude of memories we had created and shared together, grateful for our special relationship, bond, and attachment that could never be taken away or tarnished by anyone or by any means.
I realized that my mum's money in another person's pocket would never be able to buy them what we had in life and what we carry forward in memory. So I let go and gave them what they always wanted and did so with the strength that Gratitude afforded me.
Seeing how such a huge and emotional journey can be turned around by gratitude, is something that one has to experience to know is possible, but believe me, I've never been as grateful.
I love and cherish all I ever shared with my little mum and I miss her dearly.
Thank you, little mum, I am truly grateful to you for everything, for, without you, there would be no me.