Love Affirmations, How to worry less, and Alyda's story
Hey grateful people! Happy to see you again 🤗
Hope that you're all doing very well and living life gratefully.
Here are last week's highlights for you:

Mindful Monday
Last Monday, we practiced affirmations to attract honest and real love into our lives, and also increase our awareness of the love that is already around us.
Here are the affirmations:
I am letting love into my life.
I feel surrounded by love everywhere.
I receive love in abundance from everyone I meet.
I am grateful for all the love and affection I get.
I deserve fulfilling relationships.
My heart is open.
I am attracting trusting and loving relationships.
Real love starts with me.
I see love everywhere I go.
I am worthy of love.
Dive into a 5-minute mindful session of these affirmations below:

Wise Wednesday
"Worry is a misuse of imagination."
Let's learn how we can worry less. A few days ago I stumbled upon the words above and they held me accountable in a way because I love to imagine wonderful things, magical places, fortunate occurrences, but I also worry about useless things. So, here are my top 8 tips for you, and me.
Change your focus
Assess yourself
Reflect on your past
Differentiate problems
Let go of perfectionism
Help someone else
Don't worry about worrying
Practice positive affirmations
Tap below for my explanation of each point:
You can also read the blog post here: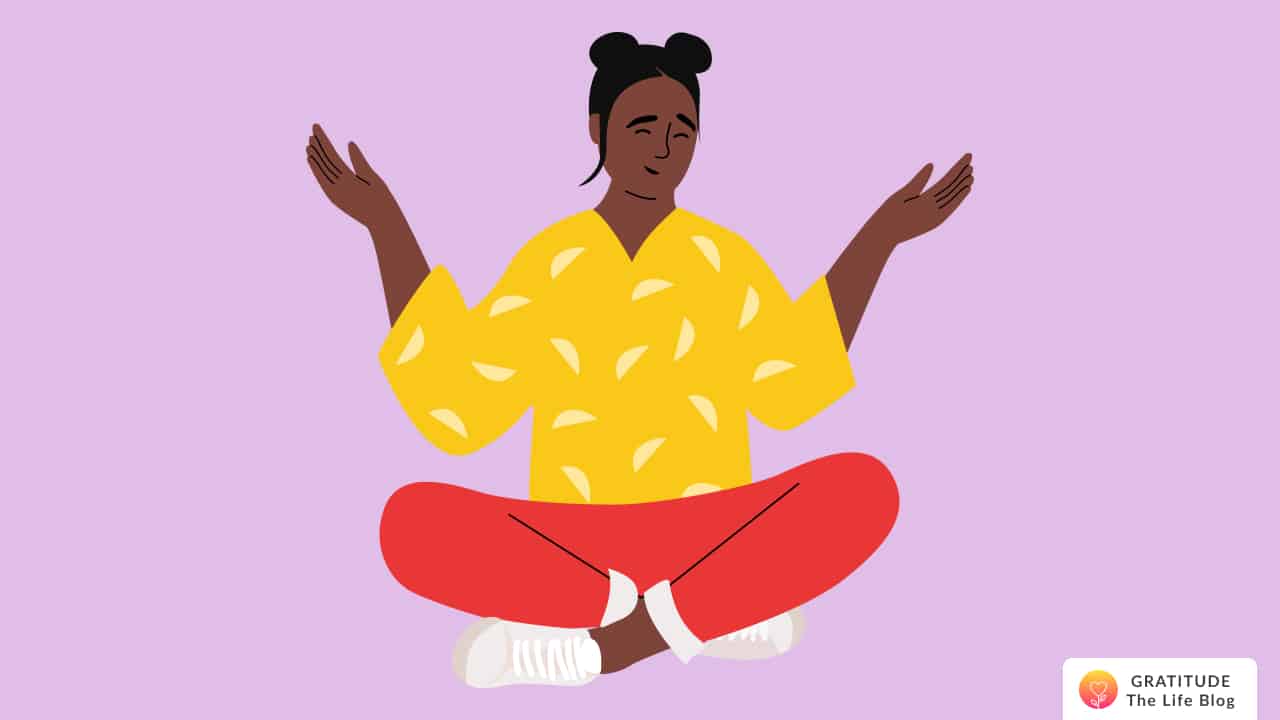 Thankful Thursday
Here we had Alyda with her gratitude journey. It's a story of being grateful during struggles and making it through one day at a time.
"I told myself that I should not stay here at this point. So I have accepted that I had this lowest point of my life. So I had myself tested. And she diagnosed me to be having depression because of those situations that I'm in.
If you're being grateful in your life, even for the smallest things, it can change your life, just try that.
To be honest, when I started doing the gratitude journal, it gave me some sort of happiness, though I'm depressed. But it did something to me."
Tap below to listen to Alyda speak her story:
And, here's the written version of it: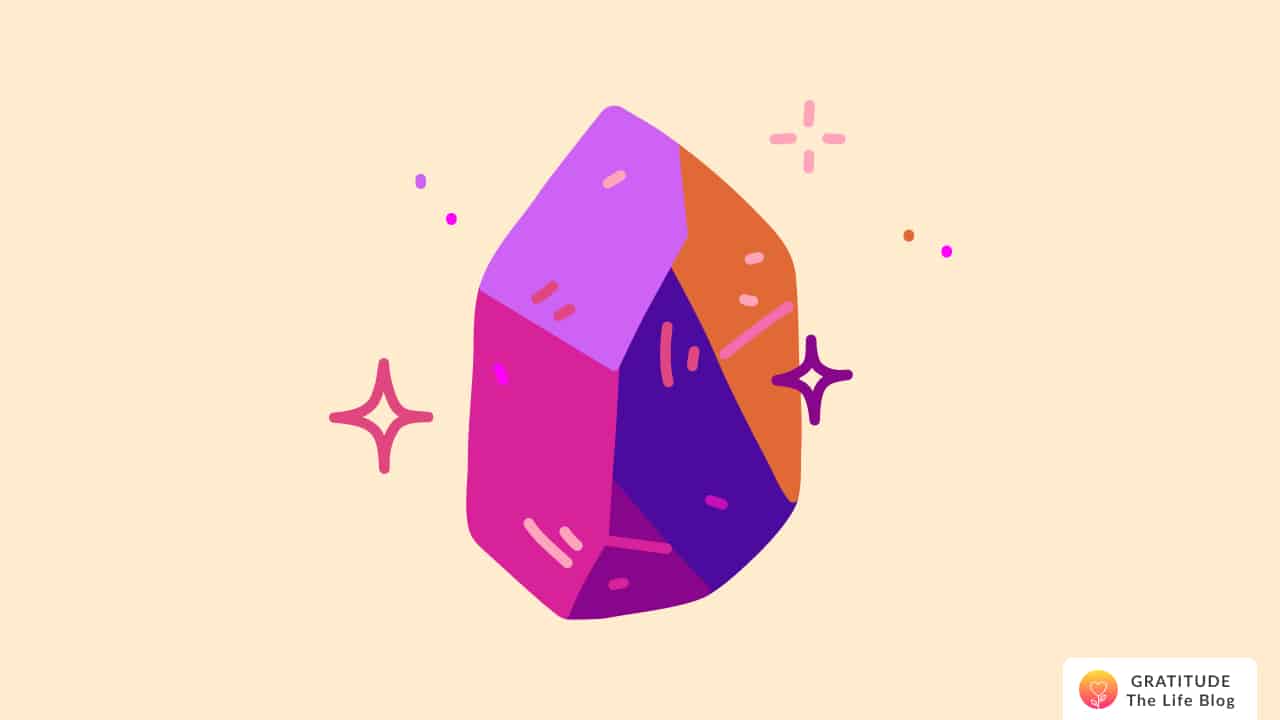 Think this will help other people? Let's spread kindness by sharing this on WhatsApp, Facebook, LinkedIn, and Twitter.